The images here can be used for Comateens editorial and marketing purposes. Scroll down, click on one of the preview images below to get a large file suitable for print, and simply drag or download the picture you want to your desktop.
Please credit all photos to Comateens.com
(All images are in RGB color and in a jpg format)
Web resolution images and more caption information can be can be found in the "Images" section.
Google Translation: Les images ici peuvent être utilisées à des fins éditoriales et marketing Comateens.  Faites défiler vers le bas, cliquez sur l'une des images de prévisualisation ci-dessous pour obtenir un fichier volumineux adapté à l'impression, et il suffit de faire glisser ou télécharger l'image que vous voulez sur votre bureau.
S'il vous plaît créditer toutes les photos à Comateens.com

(Toutes les images sont en couleur RGB et dans un format jpg.)
Des images de résolution Web et des informations de légende peuvent être trouvées dans notre section "Images".
NEW Tricatel/Philharmonie/Le Bain/2019: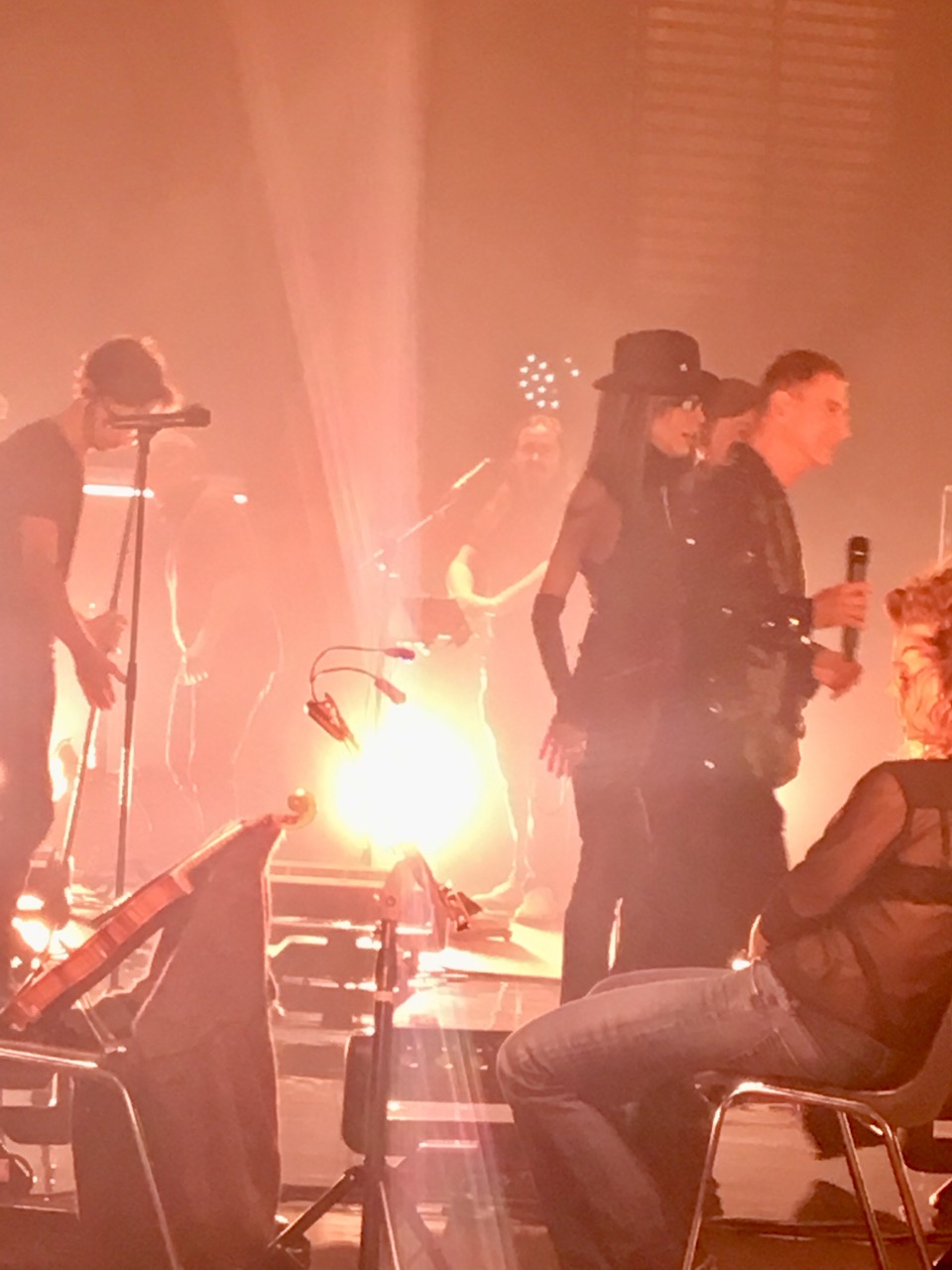 Rehearsal with Etienne Daho at the Philharmonie, Paris, 2019
Photo by Altemus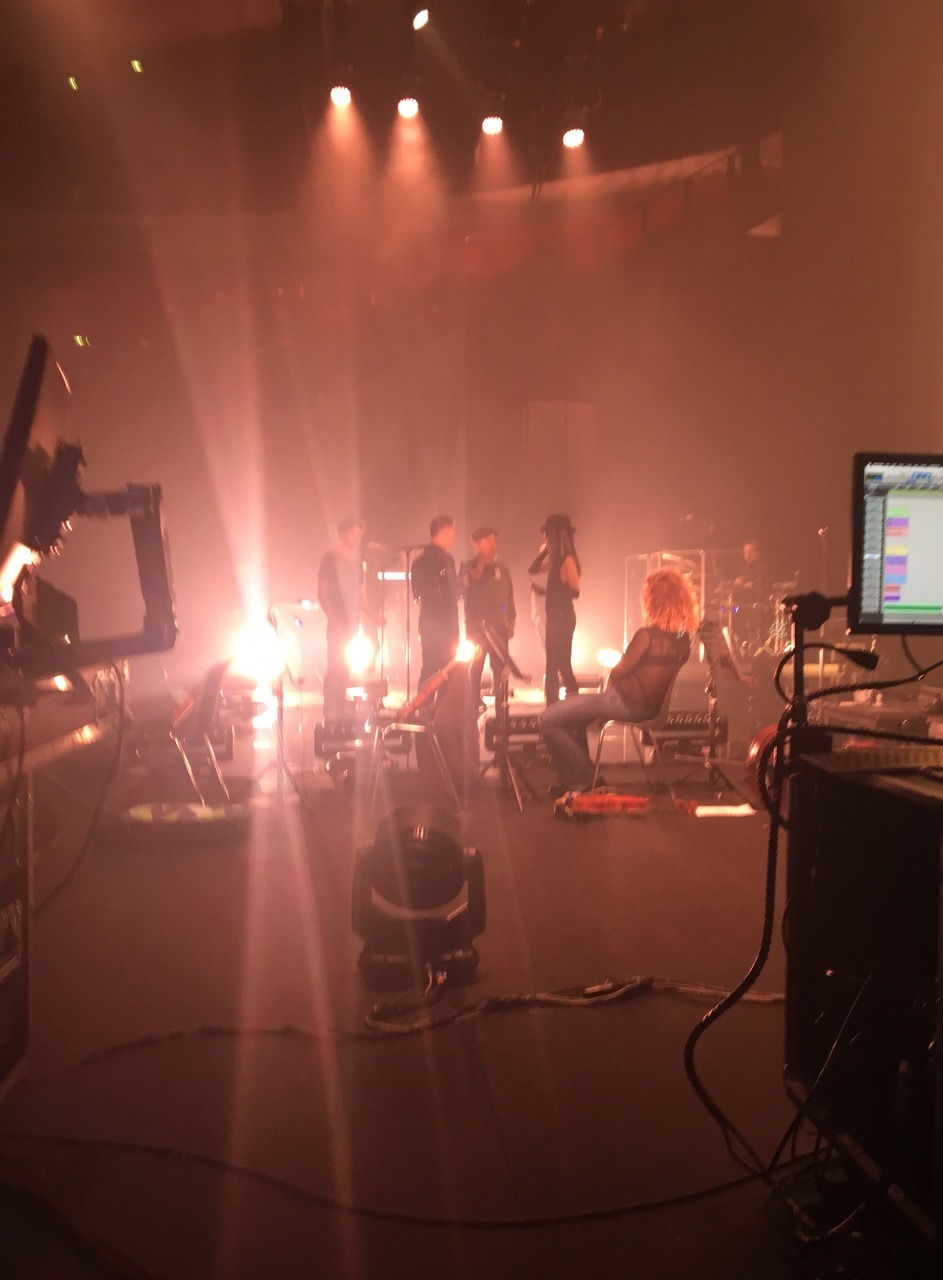 Rehearsal with Etienne Daho at the Philharmonie, Paris, 2019
Photo by Altemus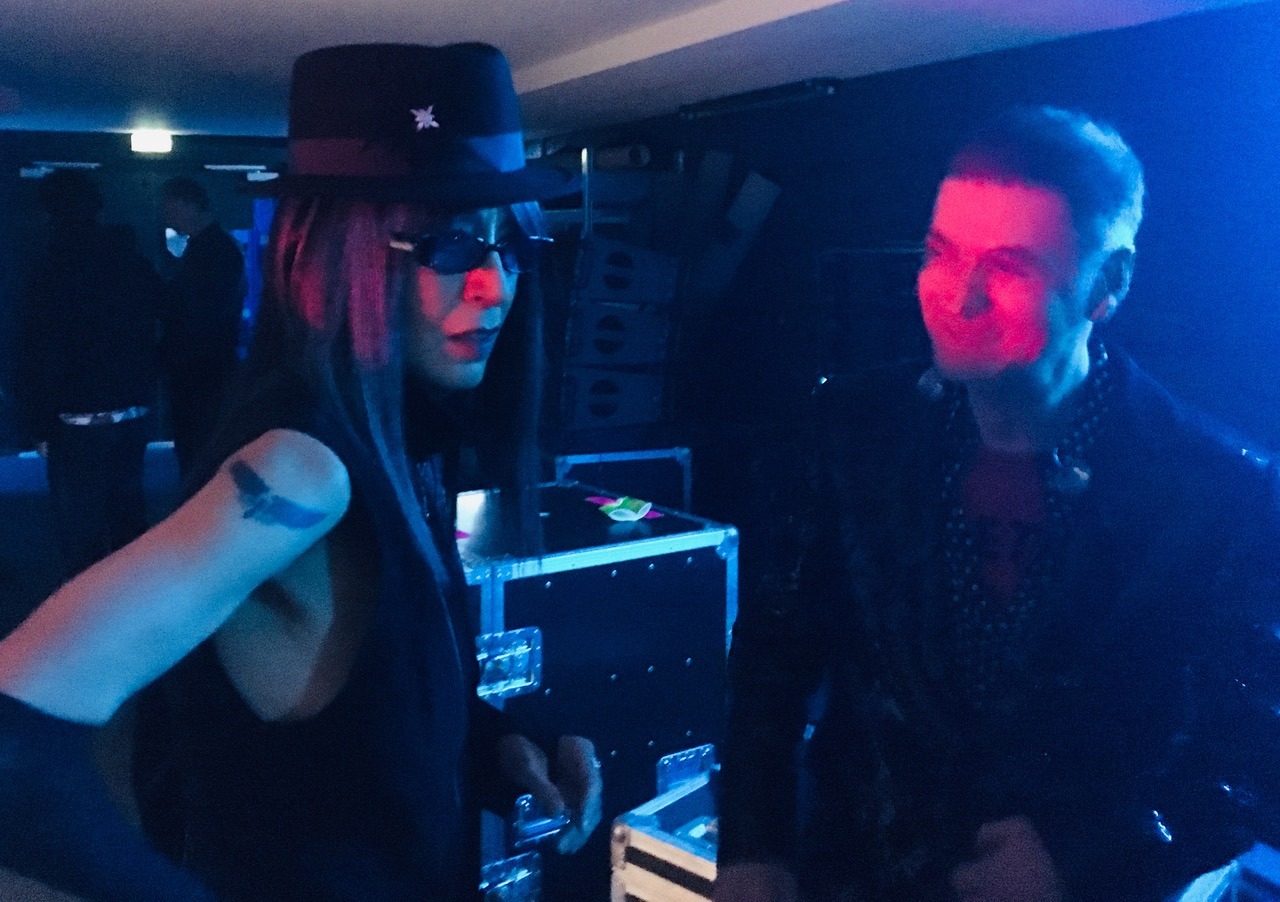 Lyn Byrd backstage during rehearsals, with Etienne Daho at the Philharmonie, Paris, 2019
Photo by Altemus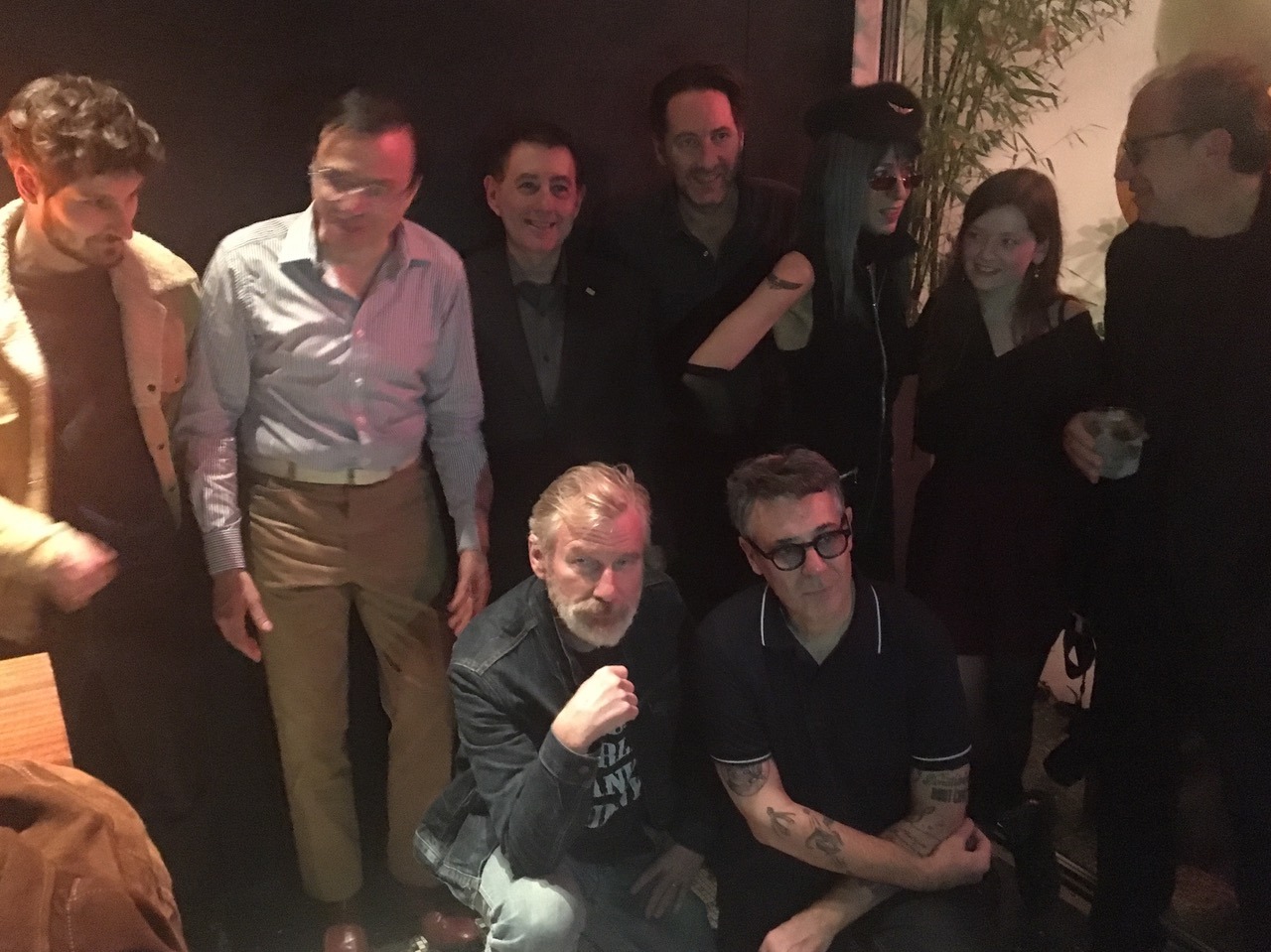 Nicholas West and Lyn T. Byrd with gang, day after Philharmonie show, Le Bain, Paris 2019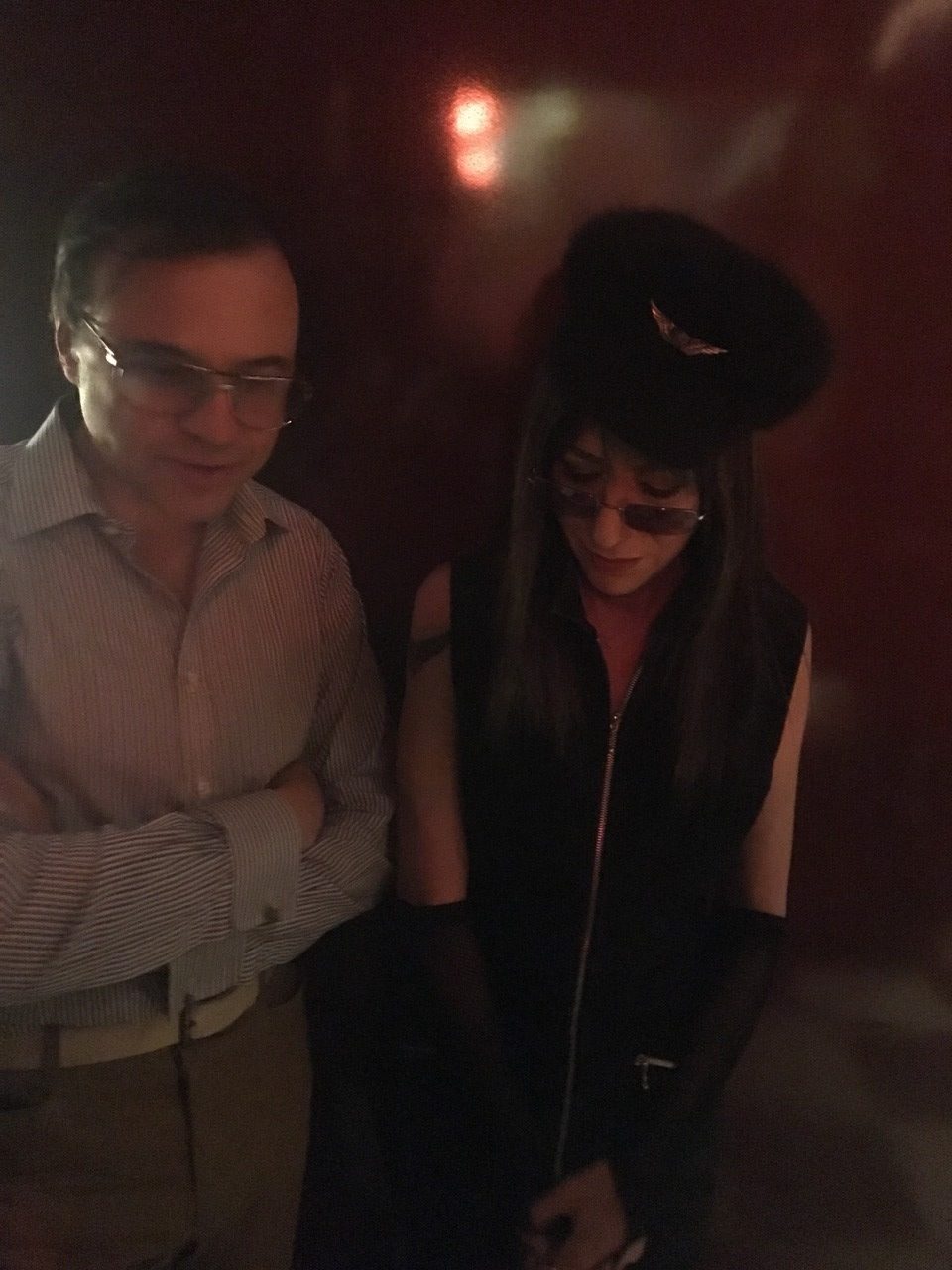 Bertrand Burgalat and Lyn T. Byrd of Comateens, Paris 2019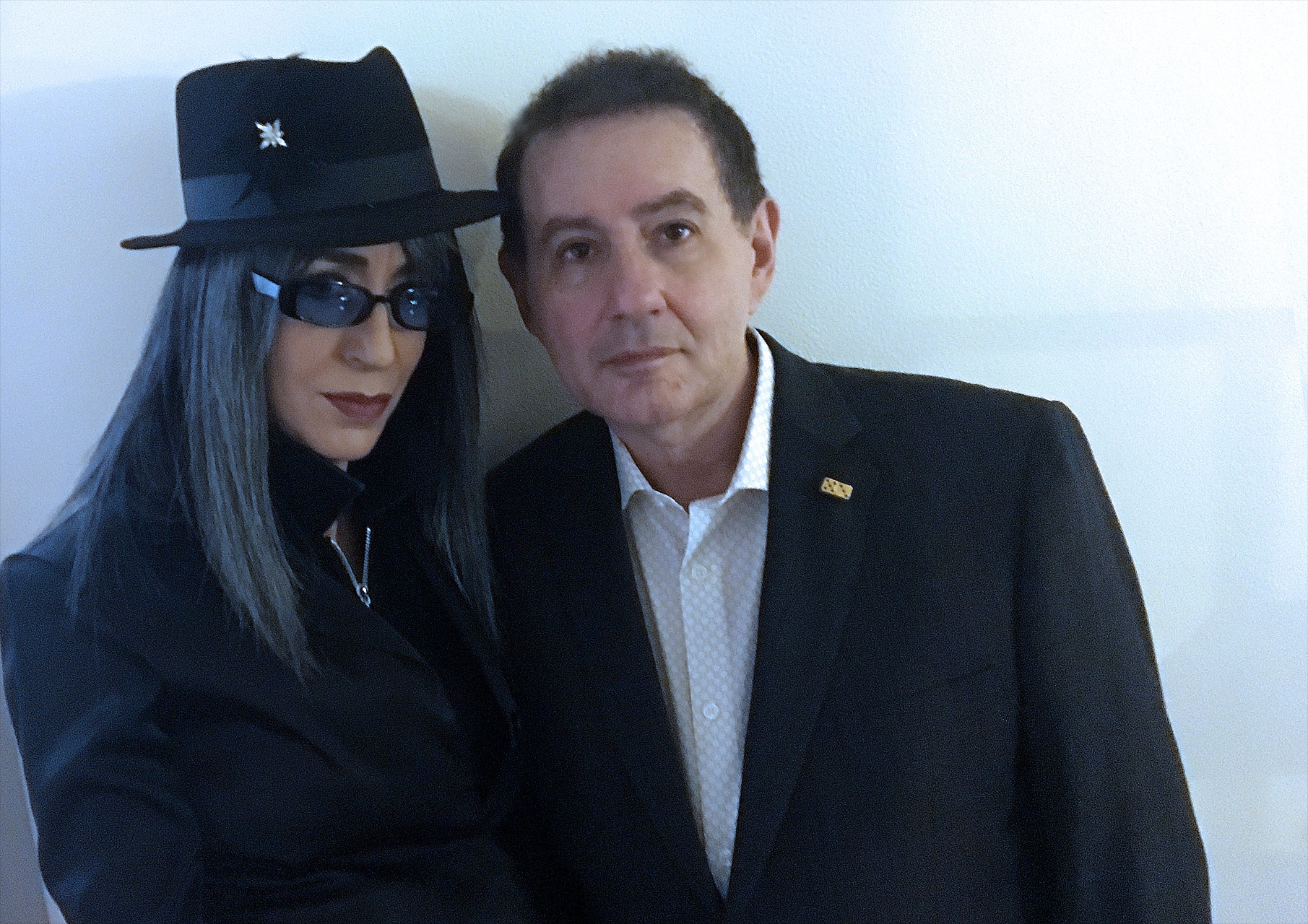 Nicholas West and Lyn Byrd of Comateens, Paris 2019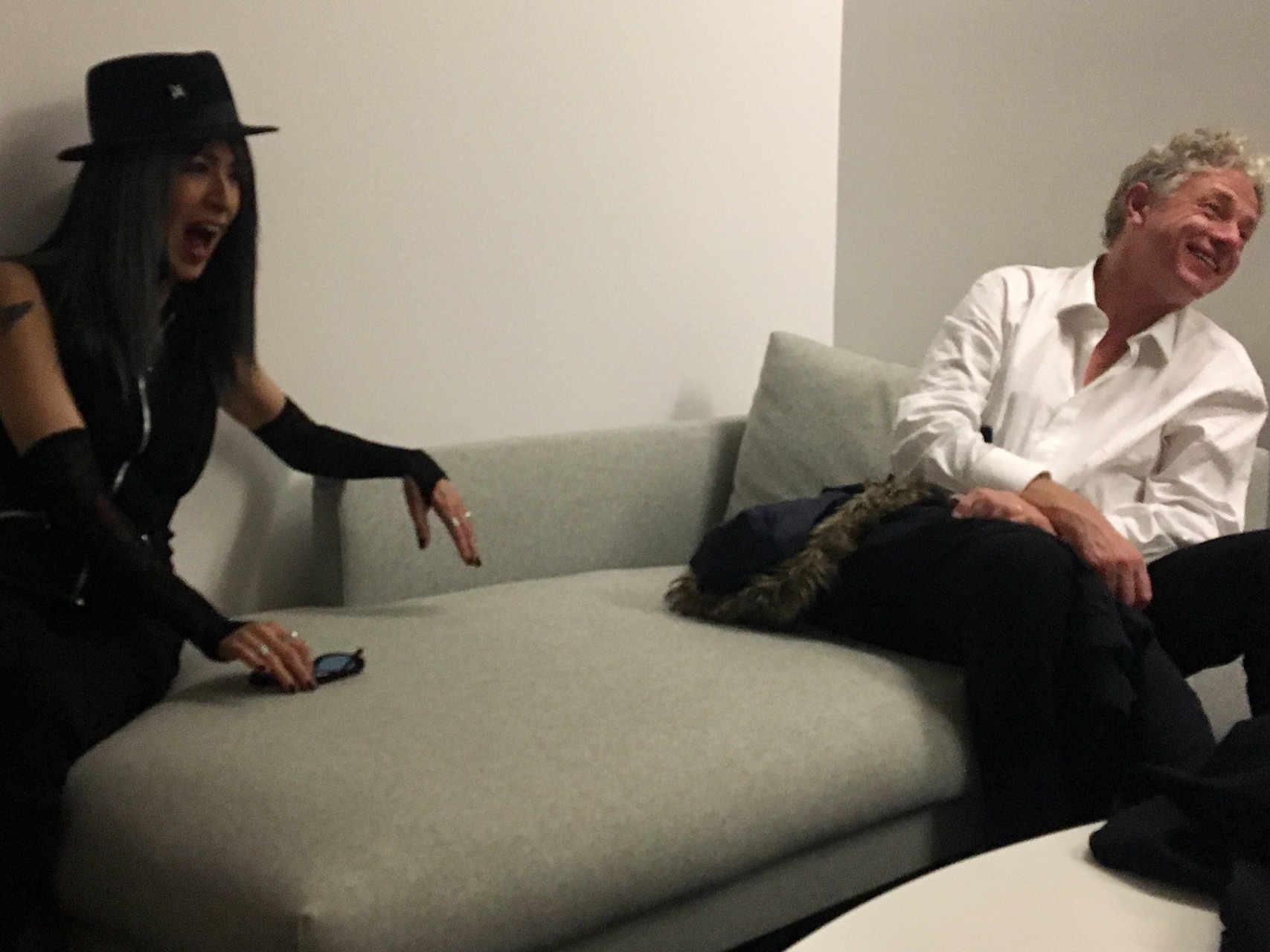 Lyn Byrd and Arnold Turboust, dressing room, Philharmonie, Paris 2019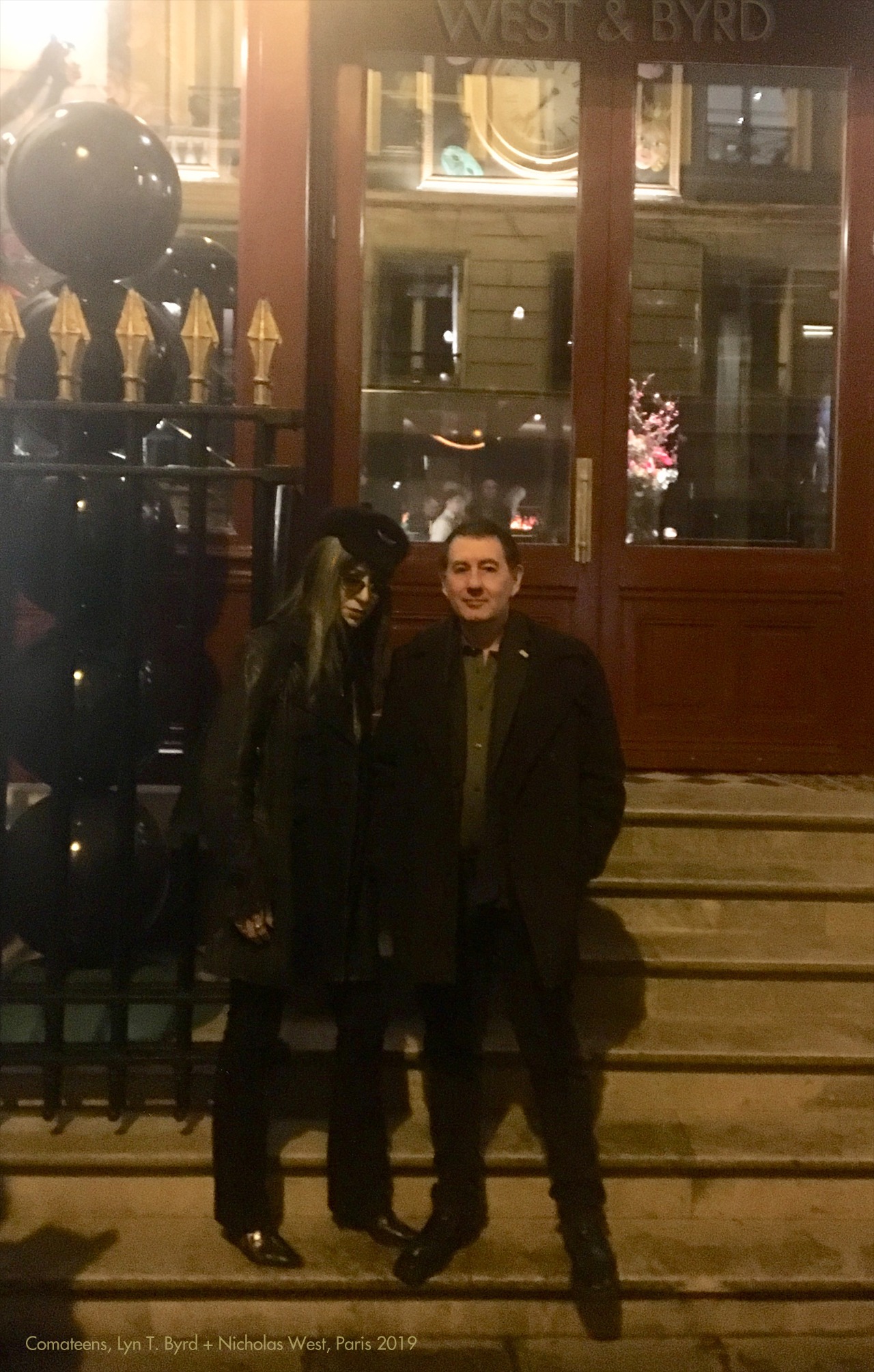 Lyn T. Byrd and Nicholas West, In front of Le Bain, Paris 2019
Album Artwork: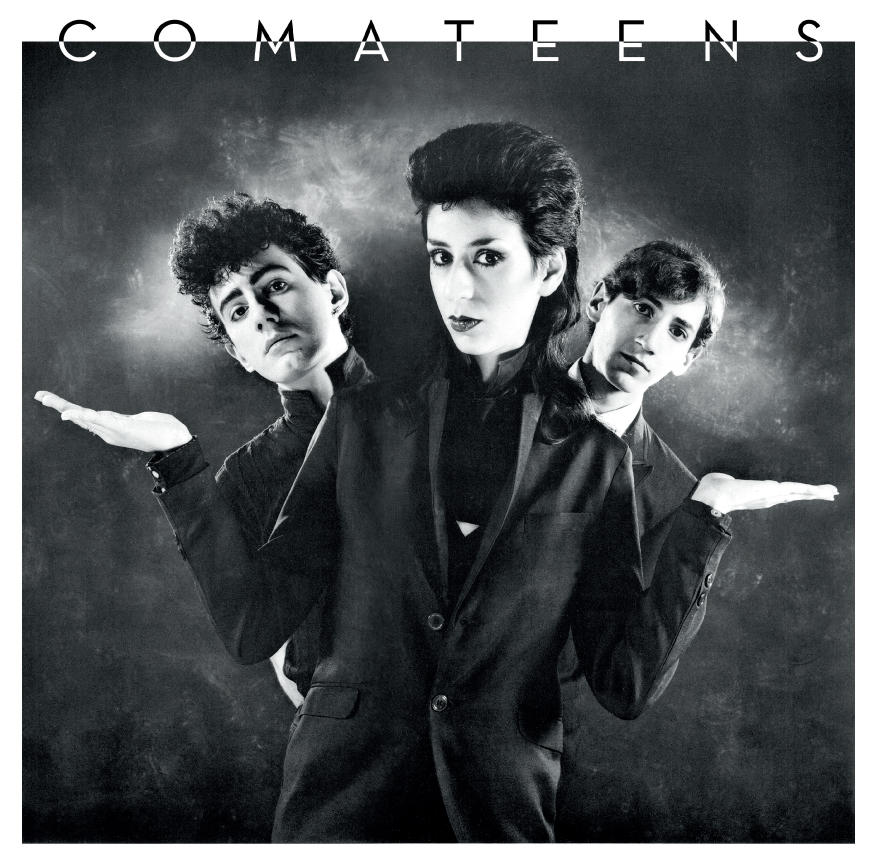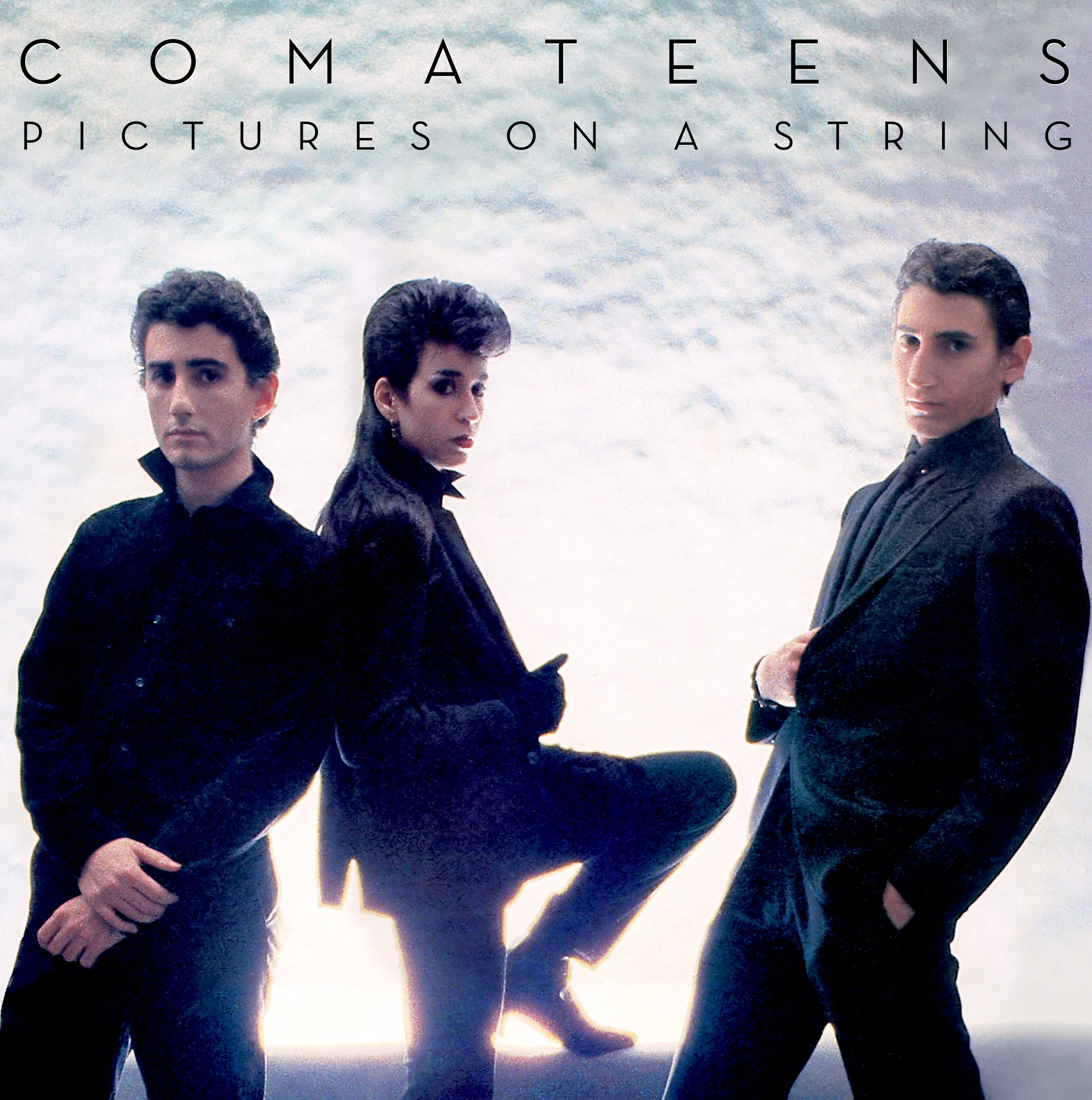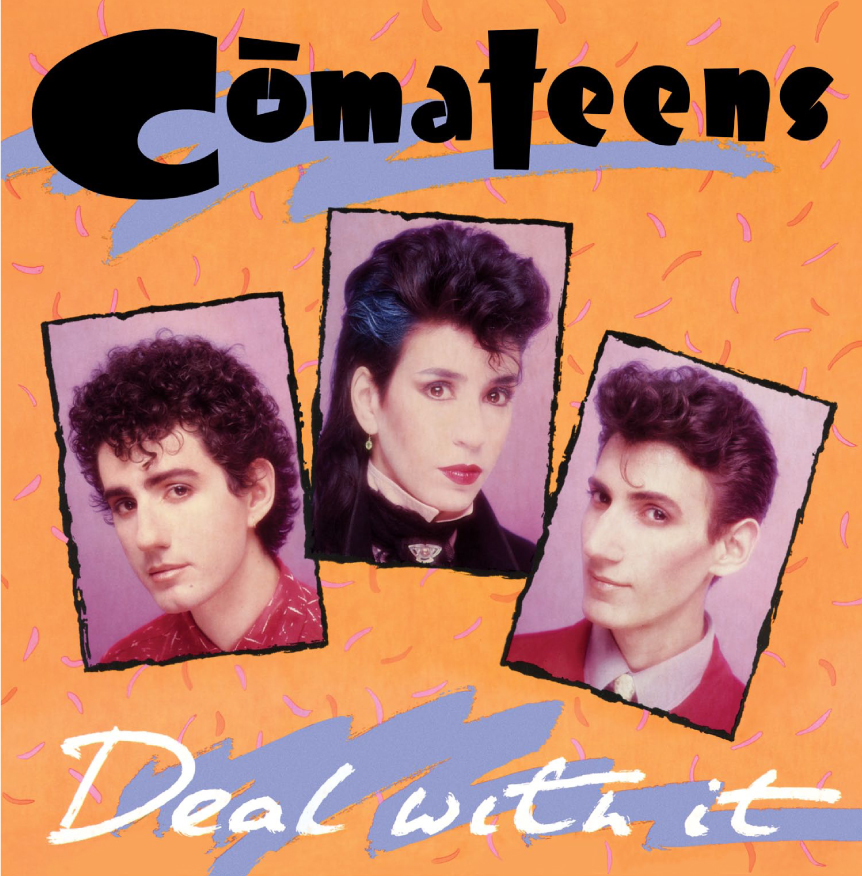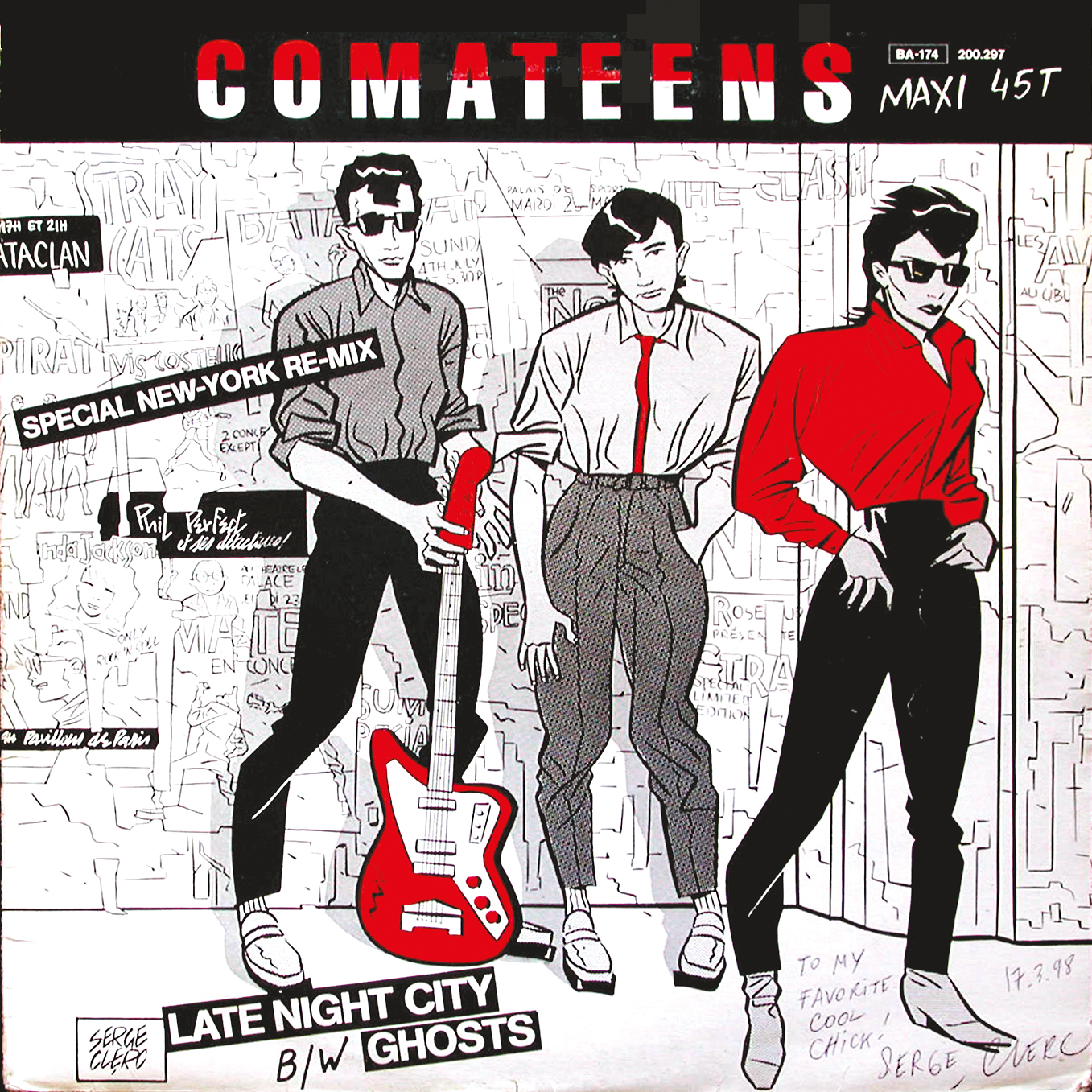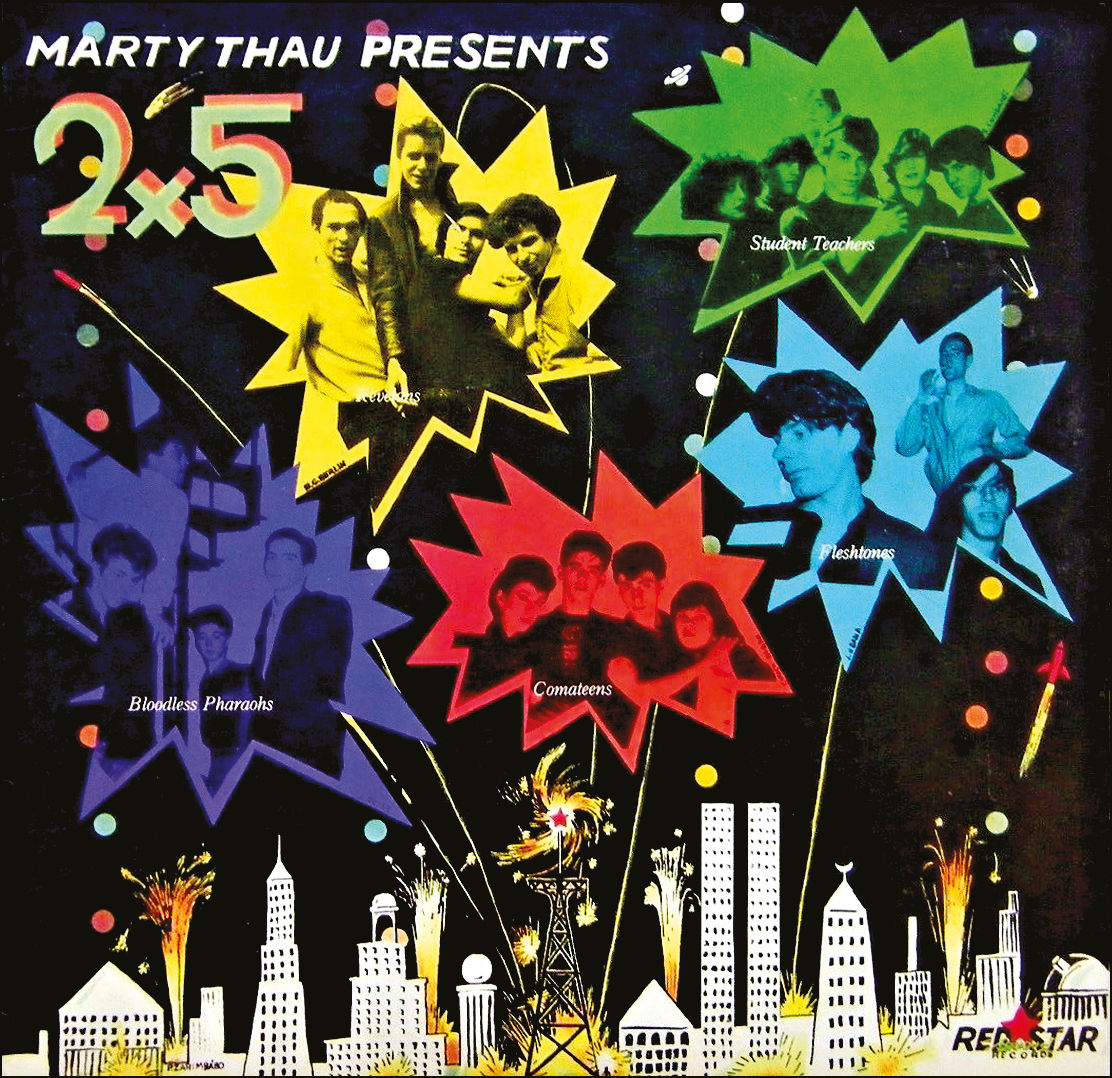 1980 Comateens recorded two songs for 2×5, an early New York rock compilation, produced by Jimmy Destri of Blondie. Two songs by five bands, including: Fleshtones, Brian Sezter's Bloodless Pharaohs, Student Teachers & The Revelons. This was the band's first appearance on a commercial album. Released by Red Star Records, US.
Performance: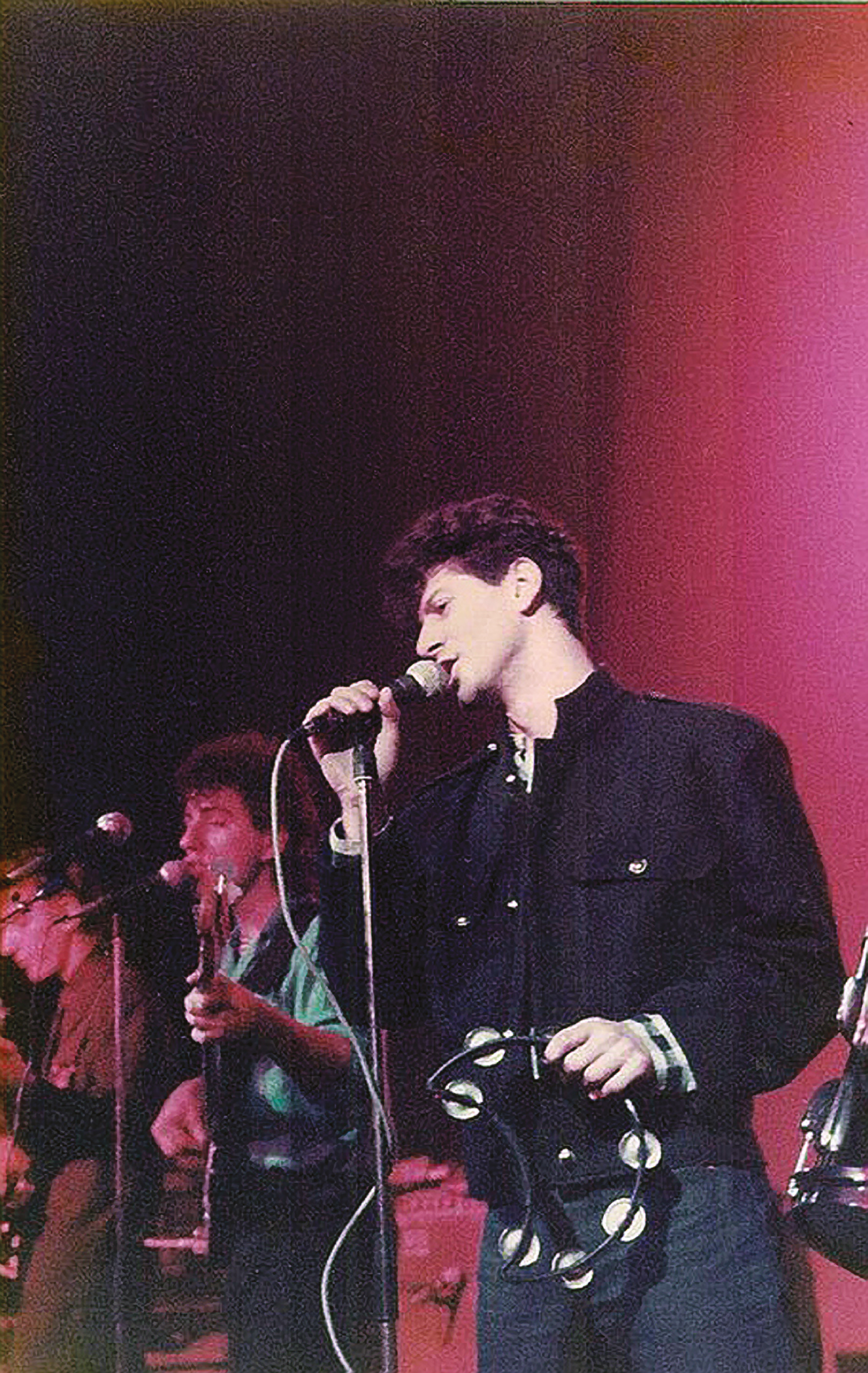 1984 Etienne Daho joins the Comateens on stage for their concert in Rouen, France.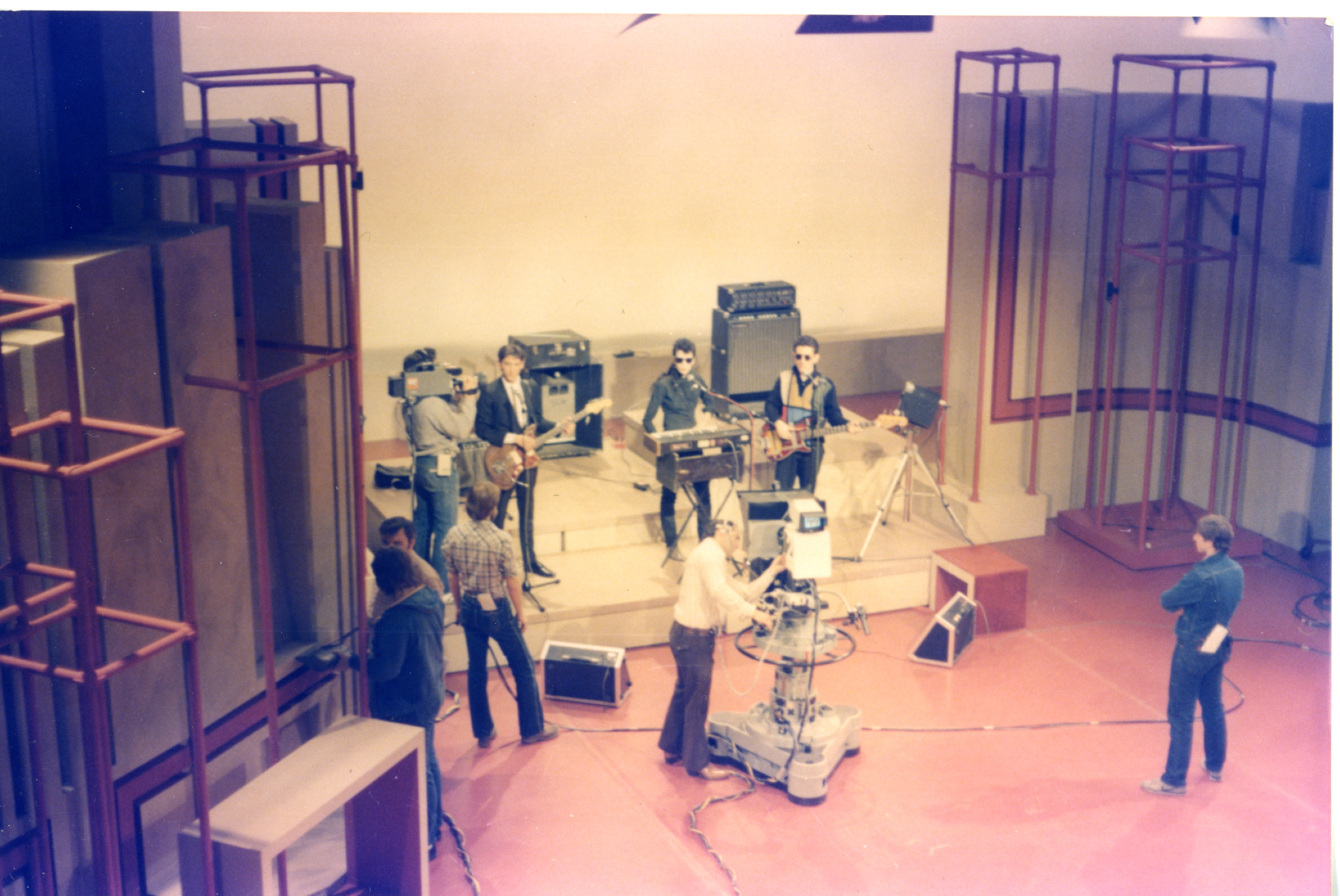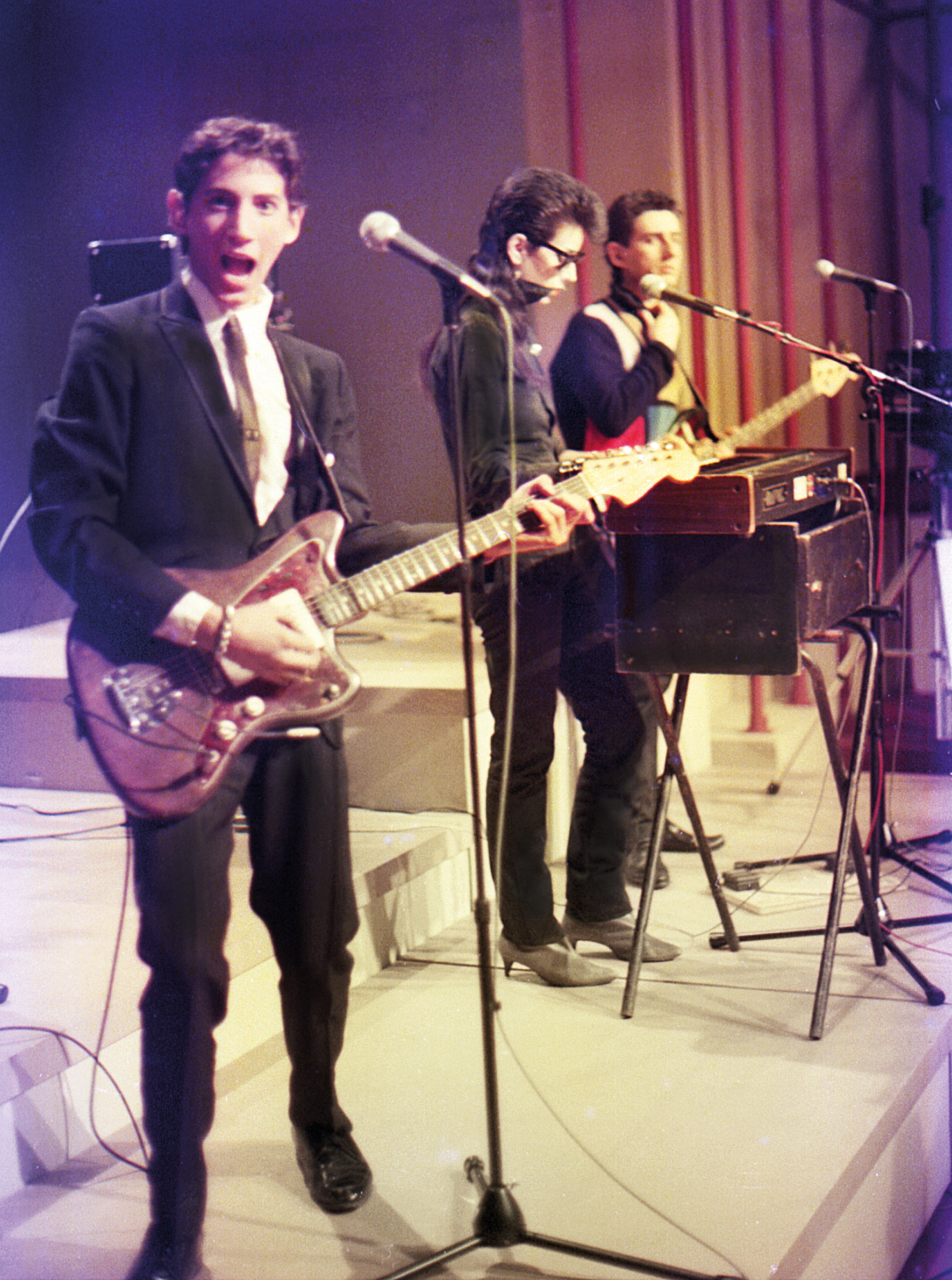 1982 On stage at the Ed Sullivan Theater at west 52nd street and Broadway in NYC, taping taping "Live Wire" for Nickelodeon TV. The theater is now known as the home of "Late Show with David Letterman." (2 images)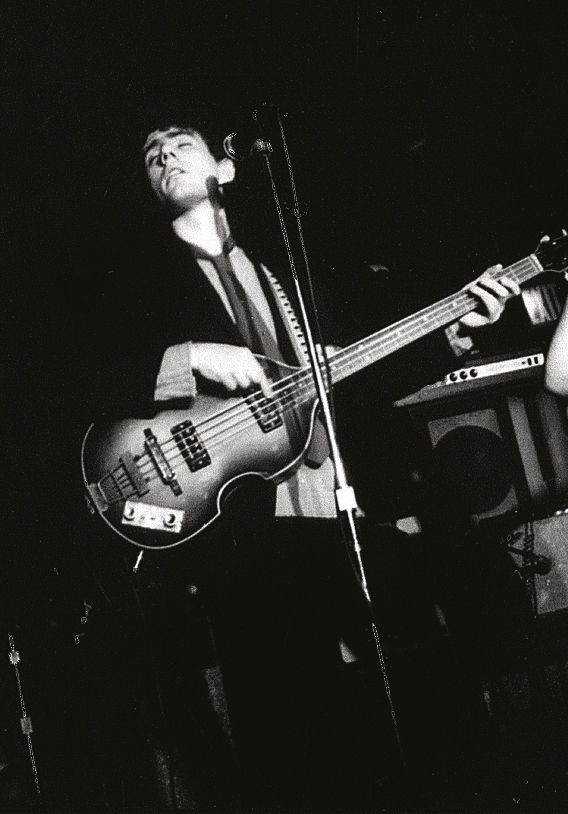 1979 Nicholas on stage at Max's Kansas City, New York City.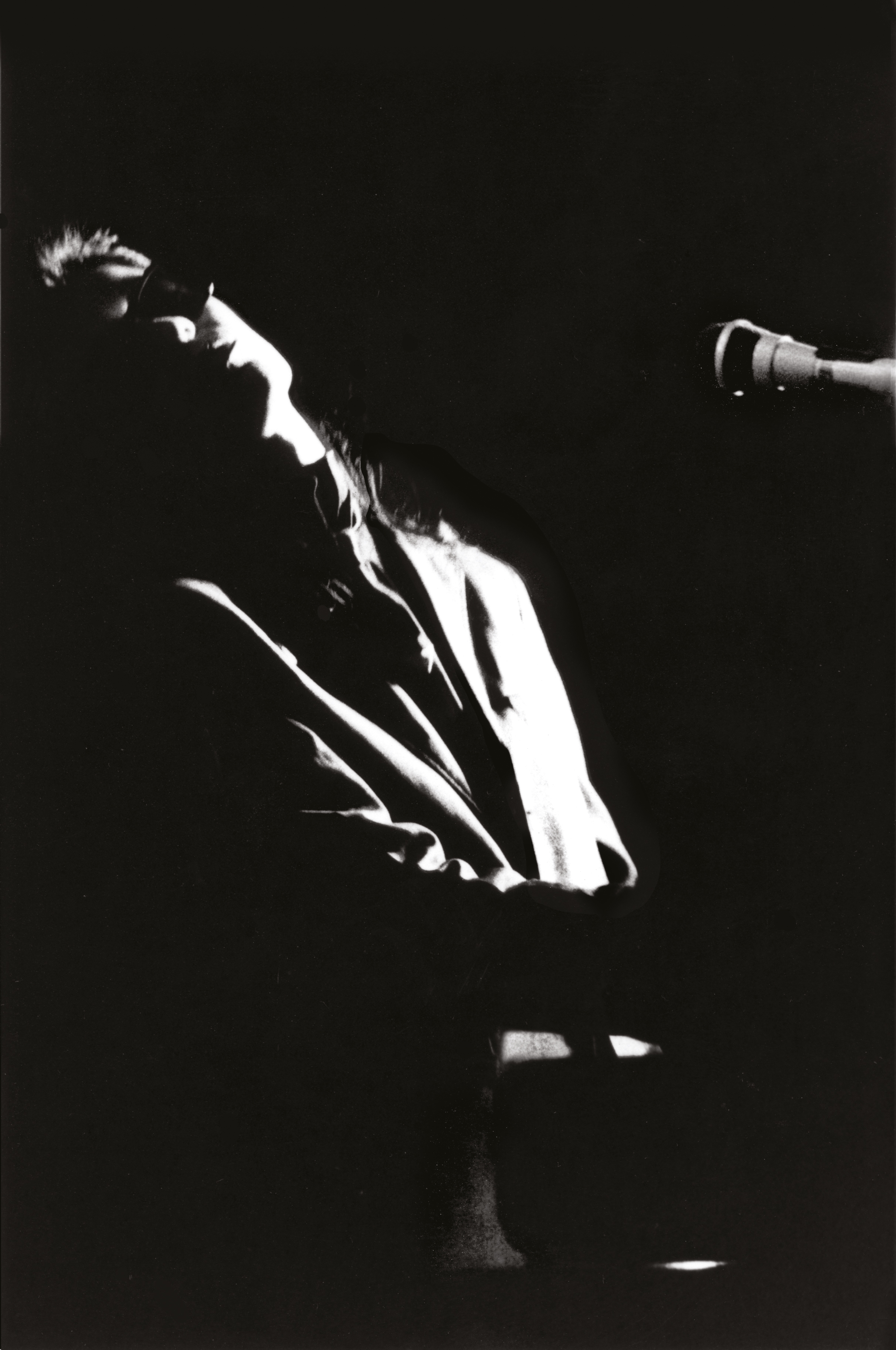 1981 Lyn on synthesizer at an unidentified Show, France.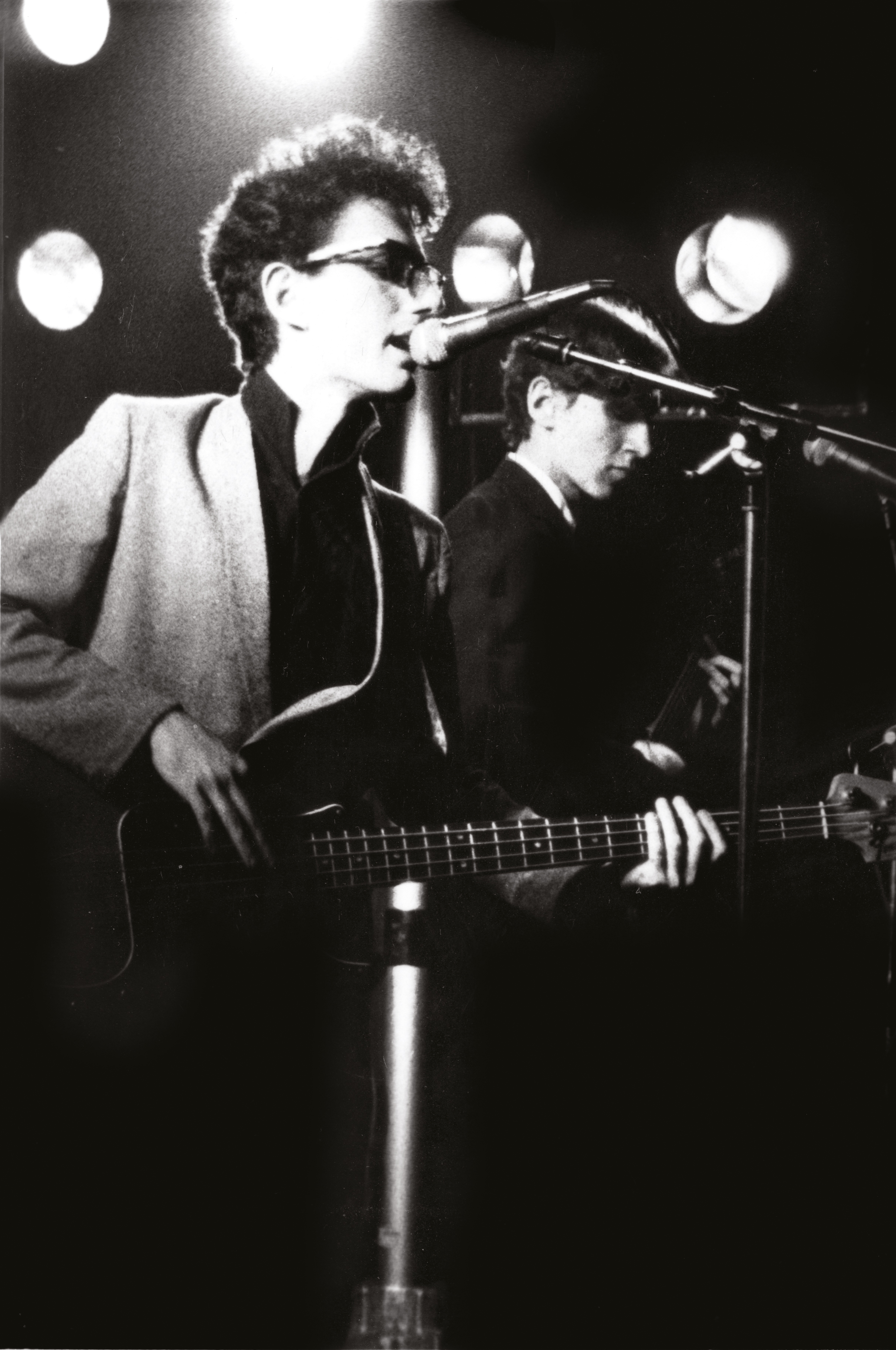 1981 Nic and Oliver at an unidentified Show, France.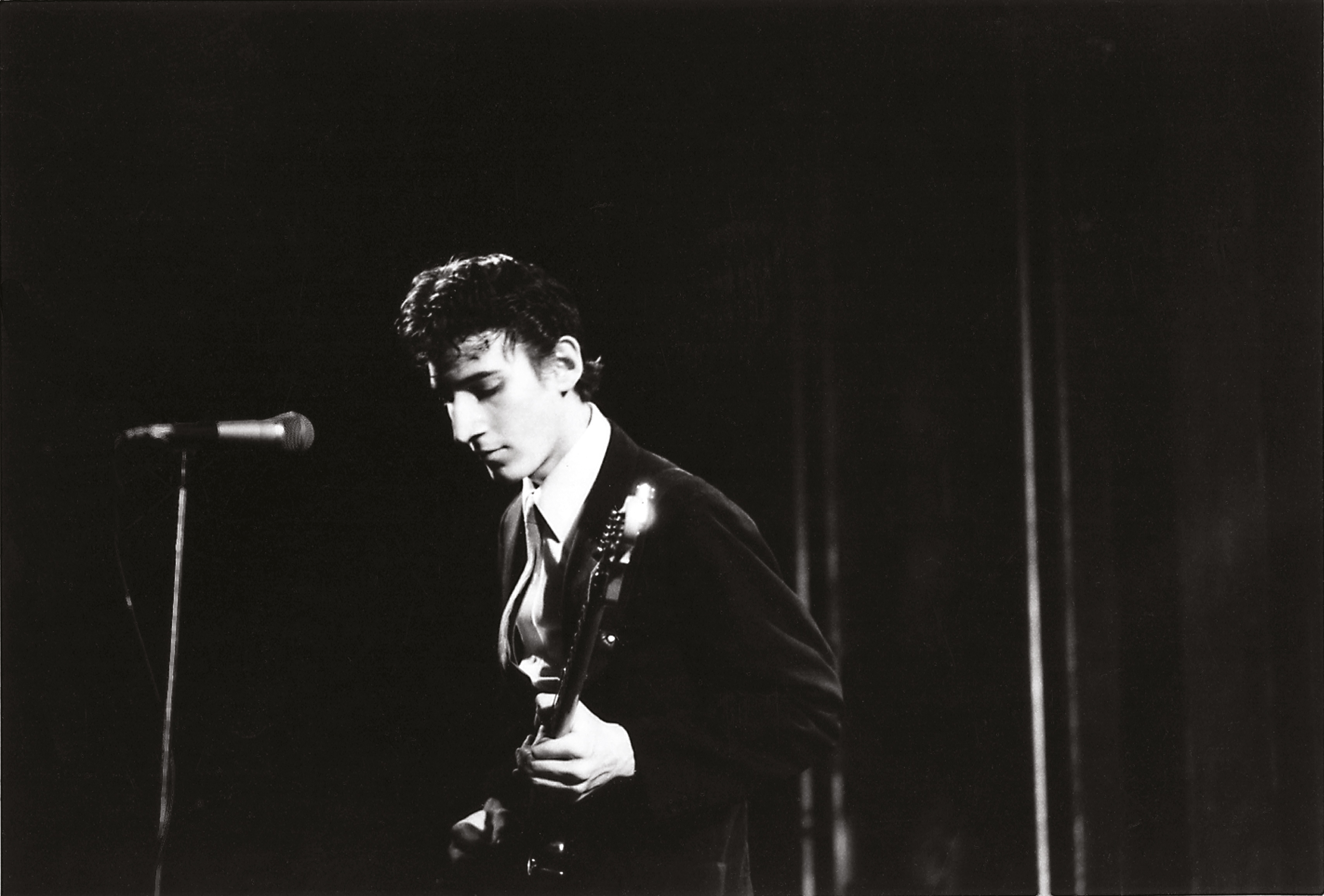 1984 Oliver on stage at the Ritz, New York City.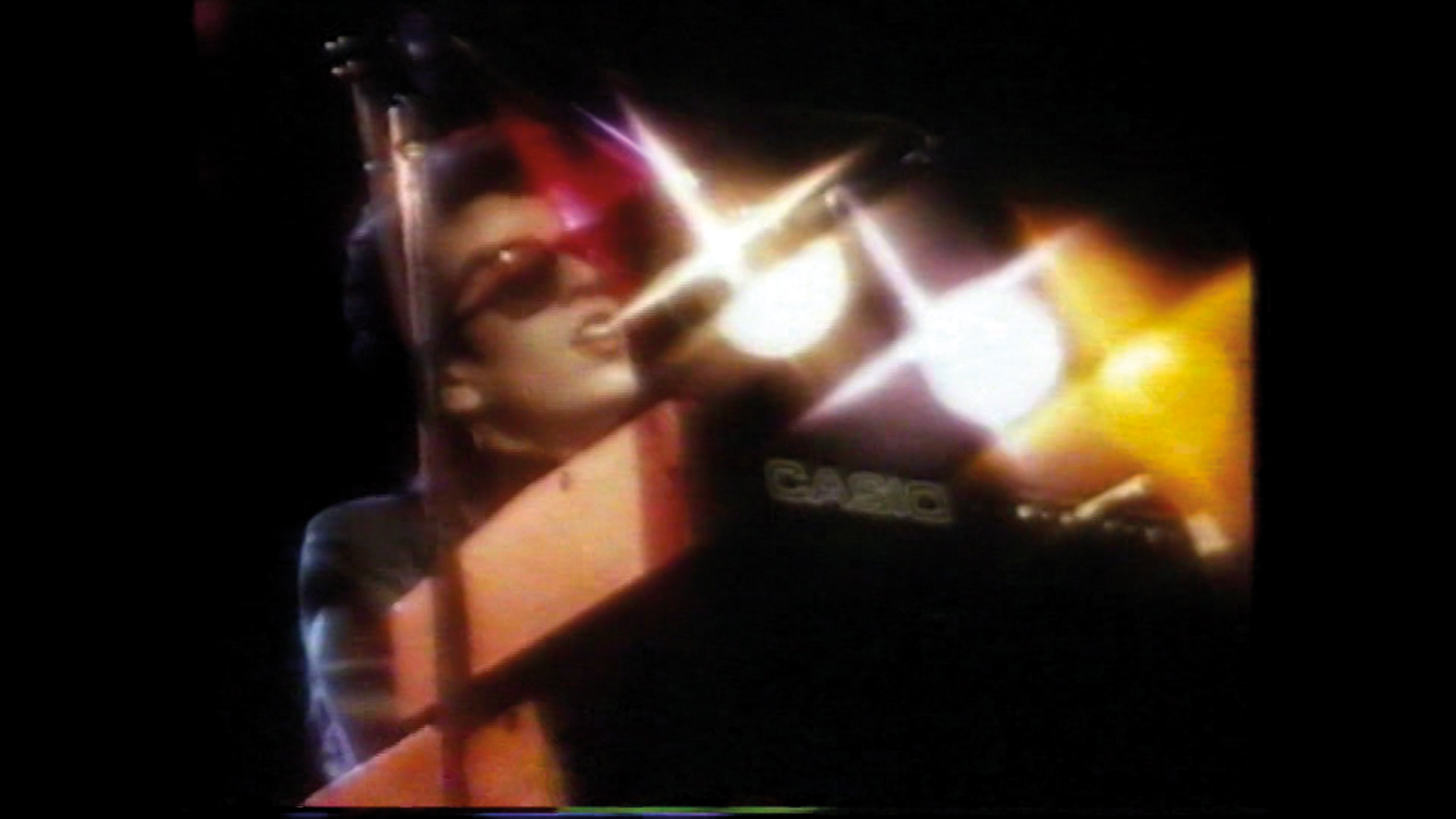 1983 Lyn performing 'Uptown' at the Peppermint Lounge, in a video filmed for Spanish TV show La Edad De Oro, New York City.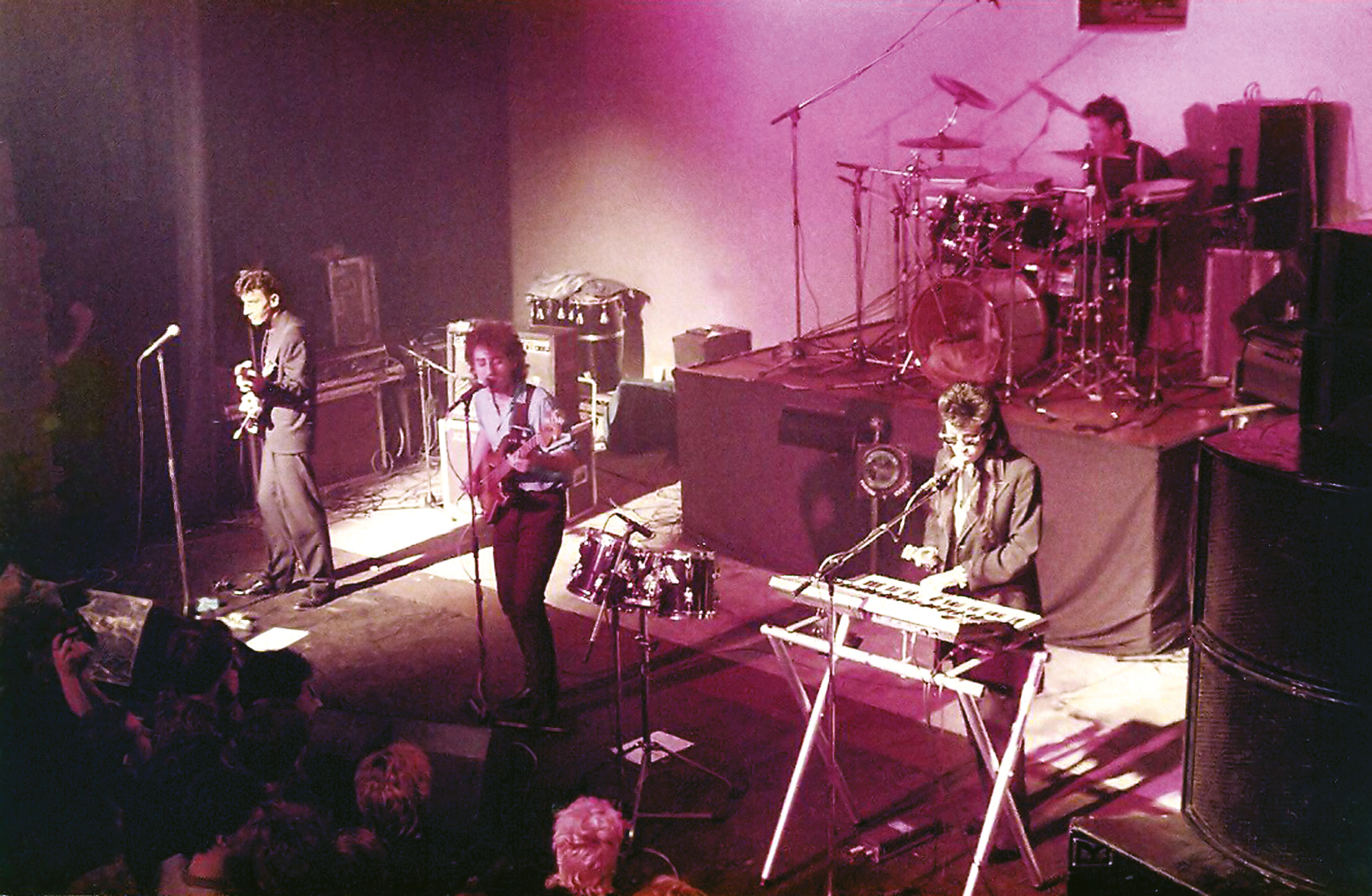 1984 On stage in Rouen, France, with drummer Chuck Sabo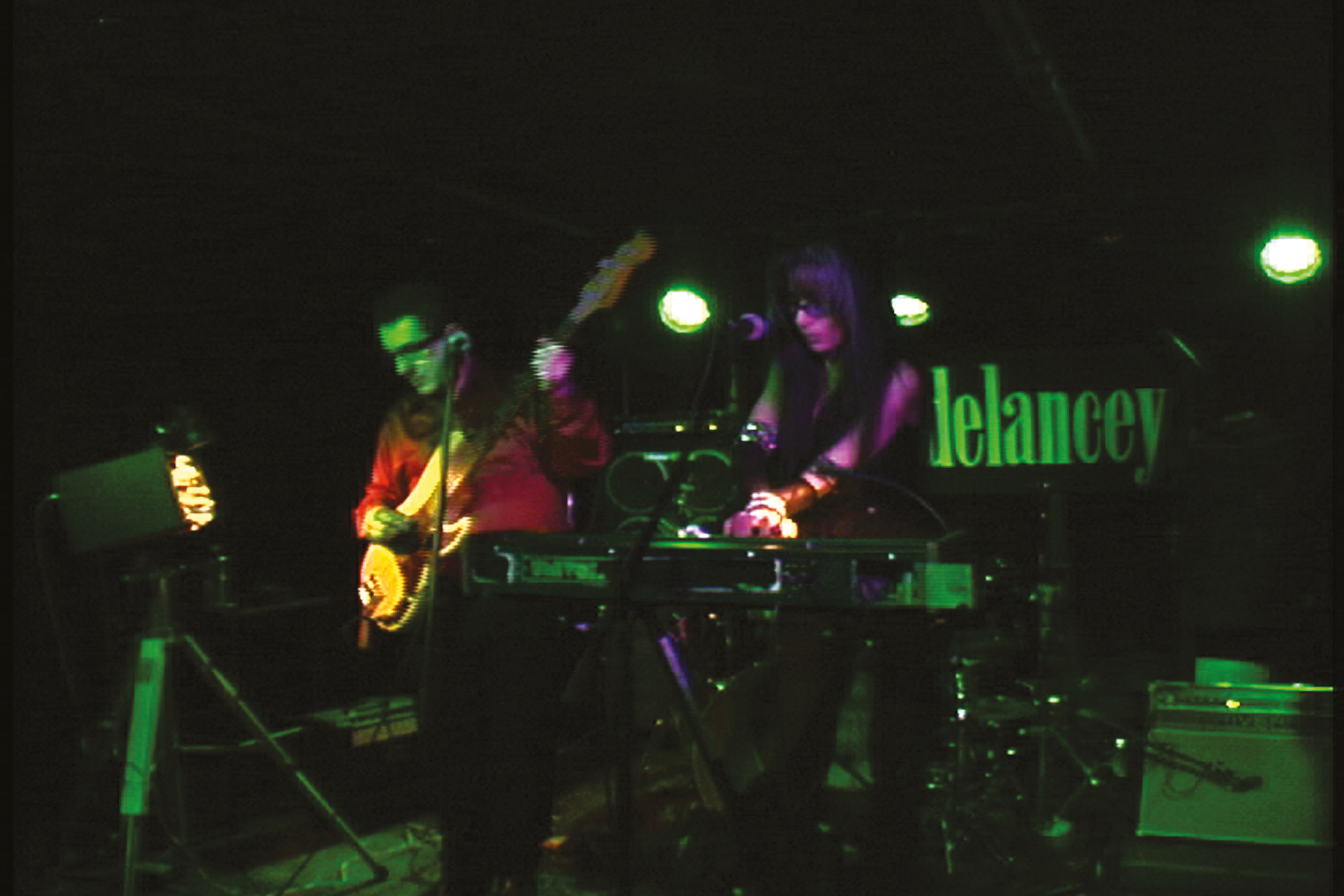 2010 Comateens performance, for the Mudd Club reunion held at the Delancy Lounge, along with The Sick F*cks, Walter Steding, The Bush Tetras, Three Teens Kill Four, Tina Peel and Richard Lloyd, with emcees were Dave Street and Ann Magnuson.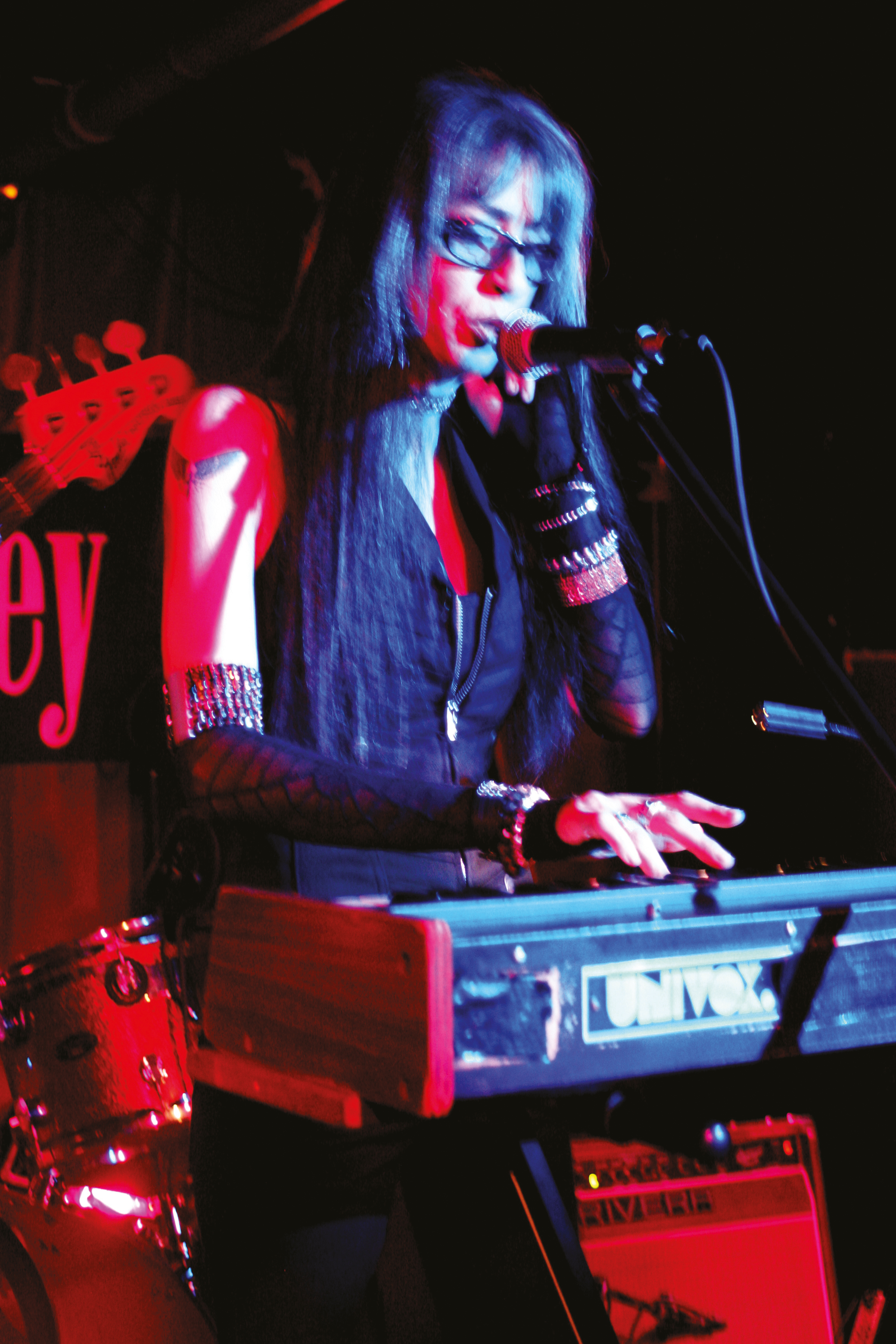 2010 Lyn at the Mudd Club reunion.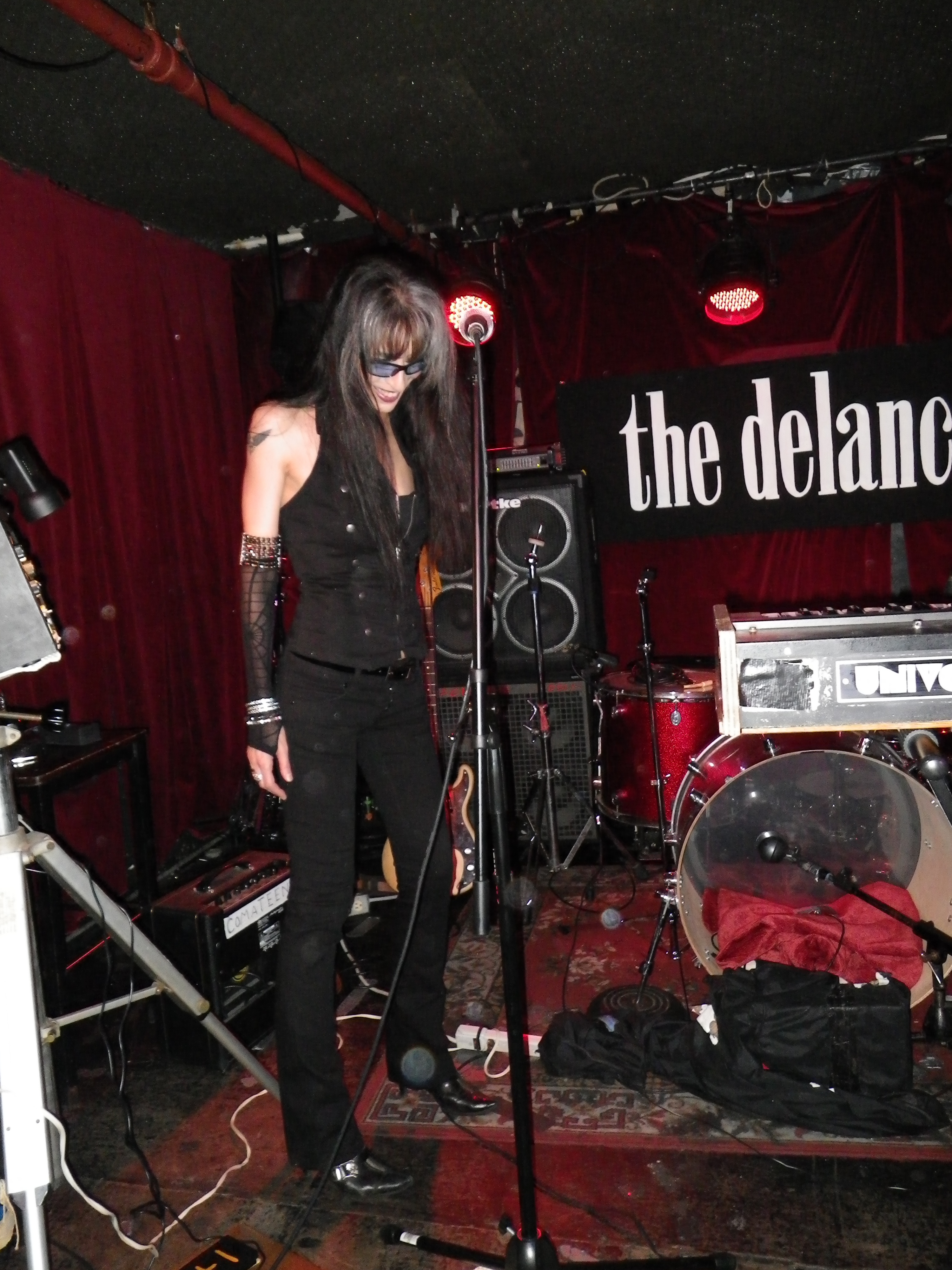 2010 On stage at the Mudd Club reunion.
In The Studio: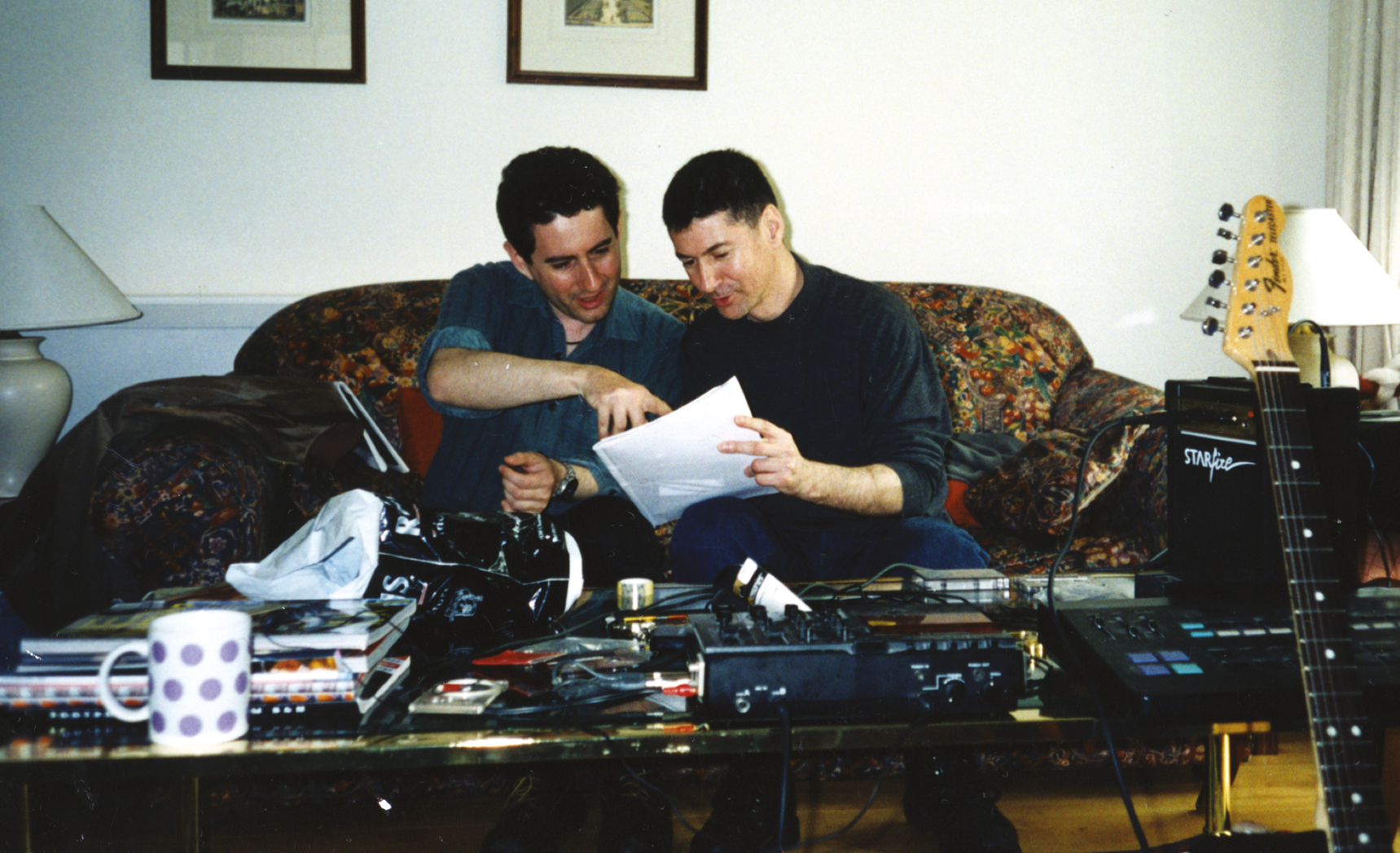 1985 Nick & French recording artist Etienne Daho collaborate on songs during preproduction of Daho's 'Eden' album, London.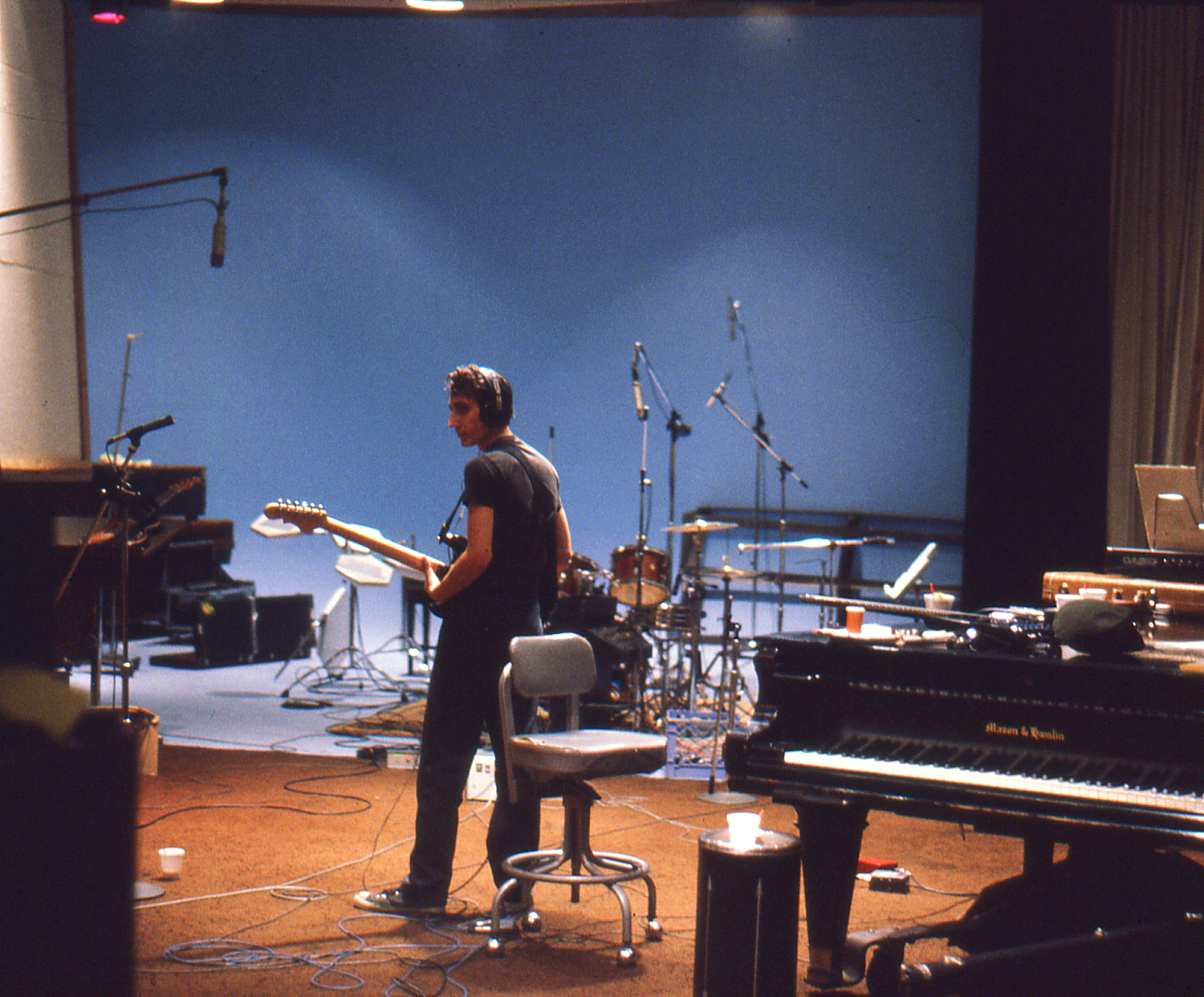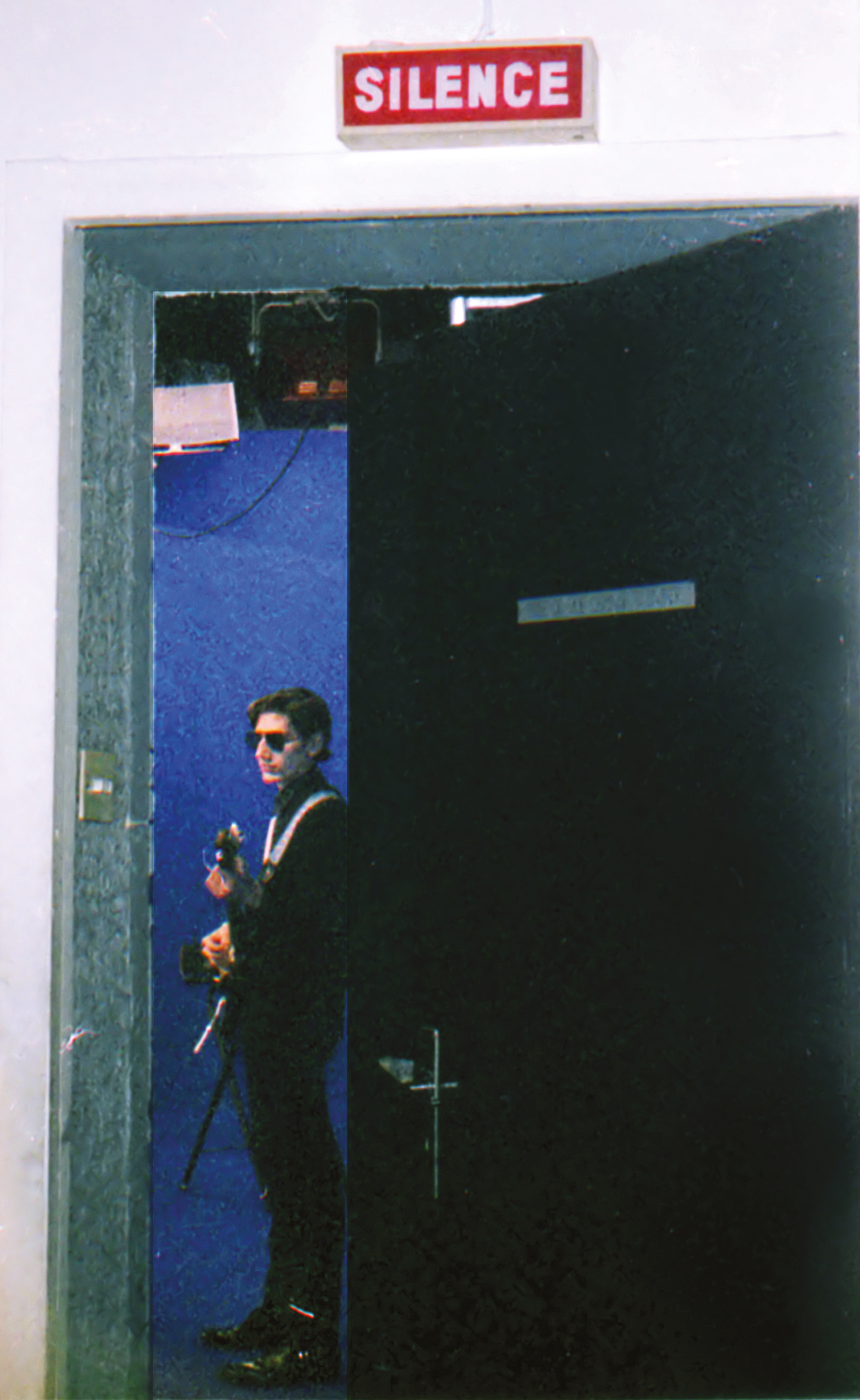 1981 Oliver on the set of Comateens first music video, for 'Ghosts', Paris
Tricatel: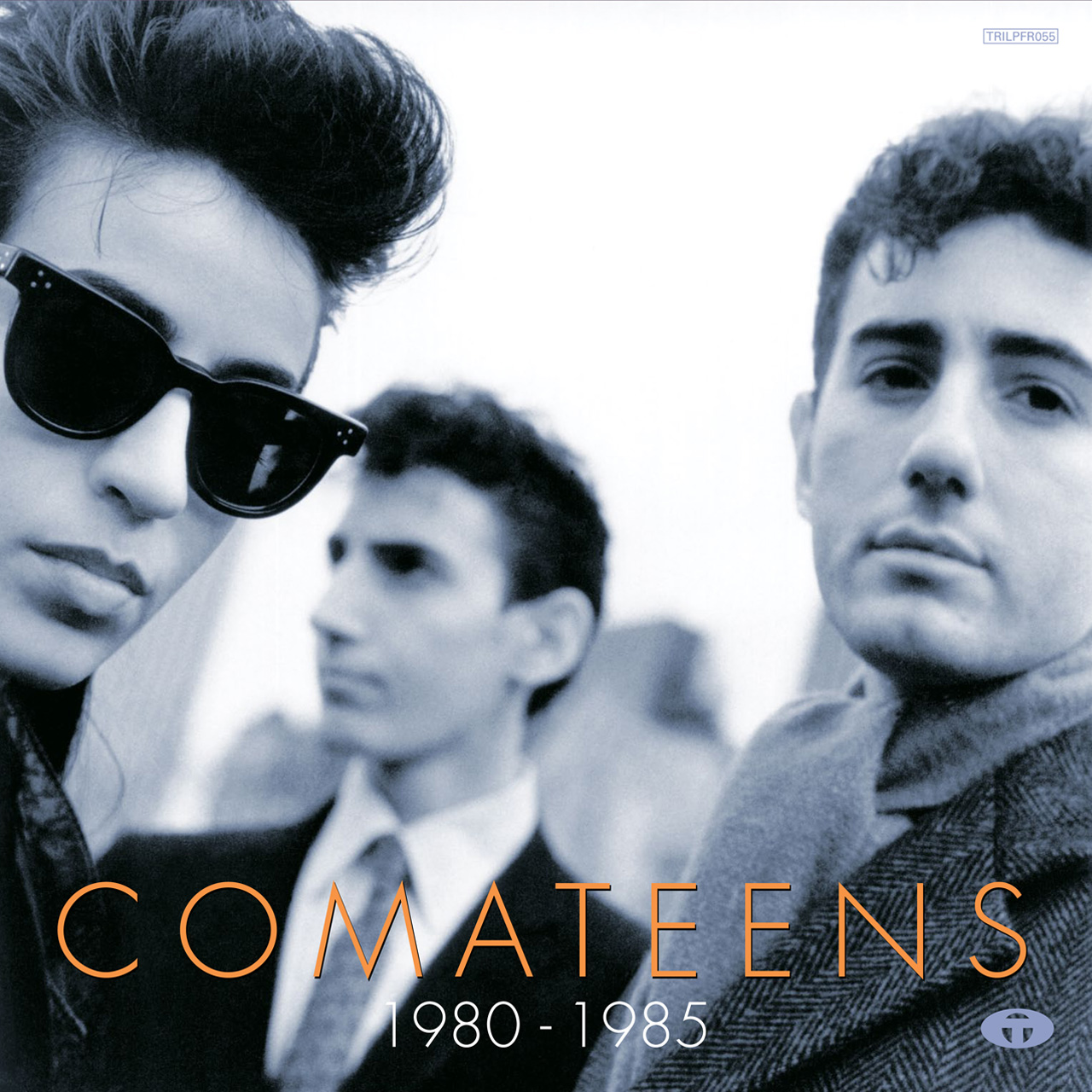 Triple gatefold LP package, front cover. Photo by Kevin Cummins.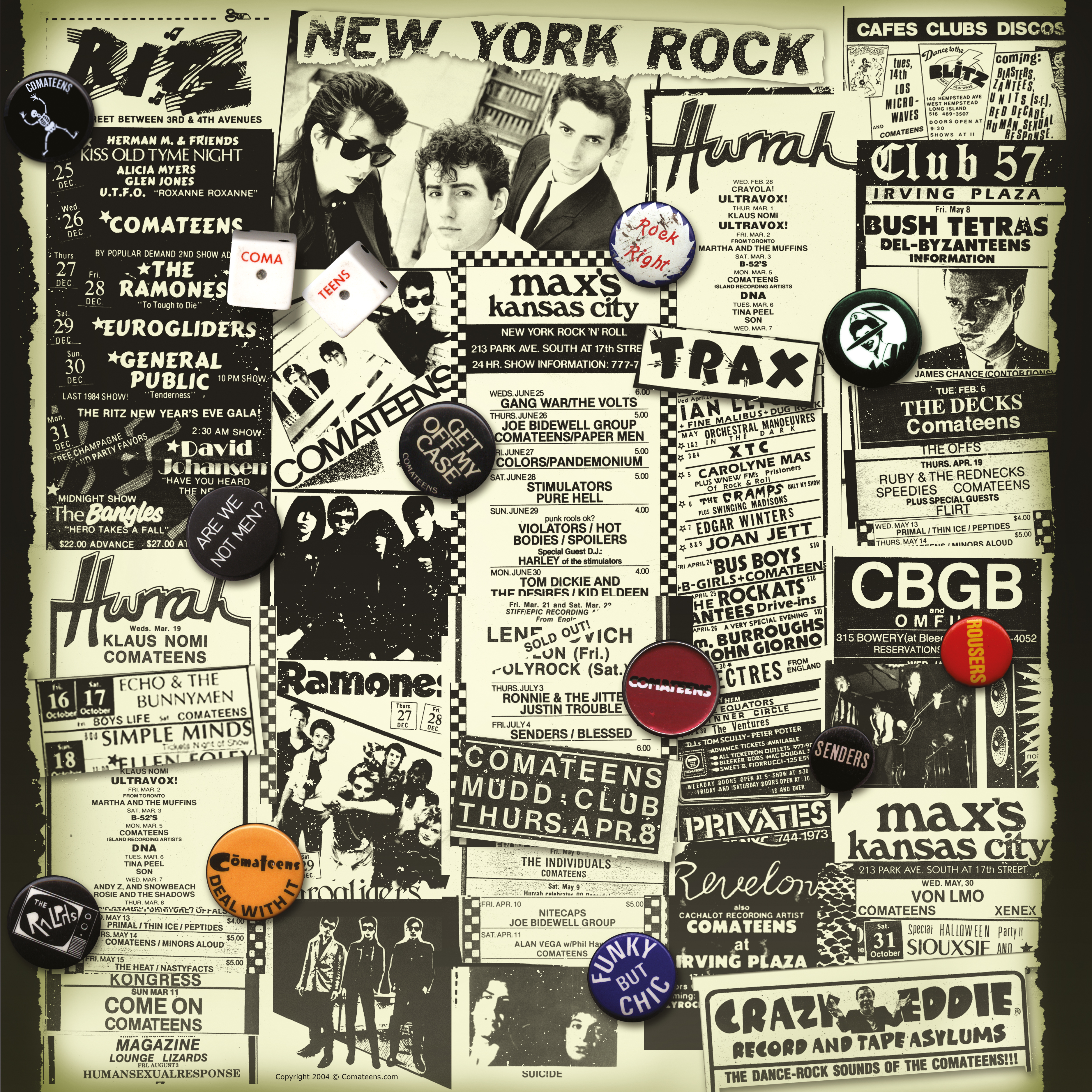 8 page booklet, front cover. Collage of New York club ads and artifacts by Altemus.
Artifacts: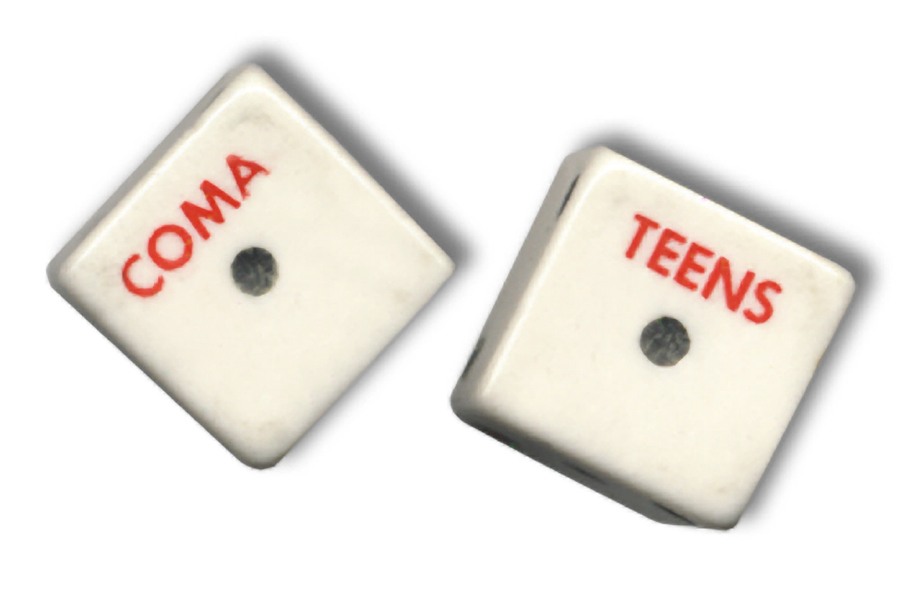 1981 Ticket to a show at Le Rose Bon Bon, the CBGB of Paris.
Publicity: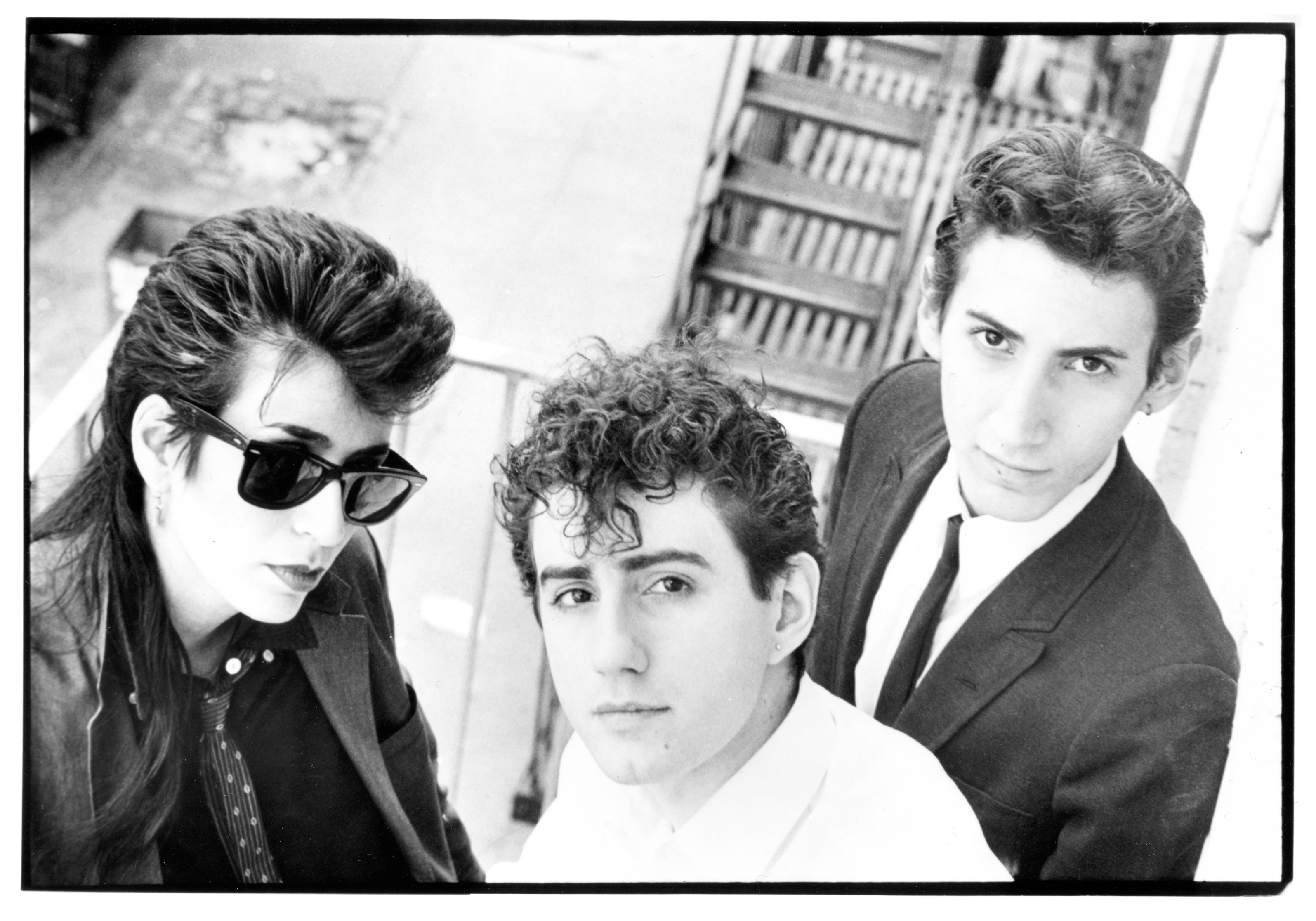 Photo by Stephanie Chernikowski.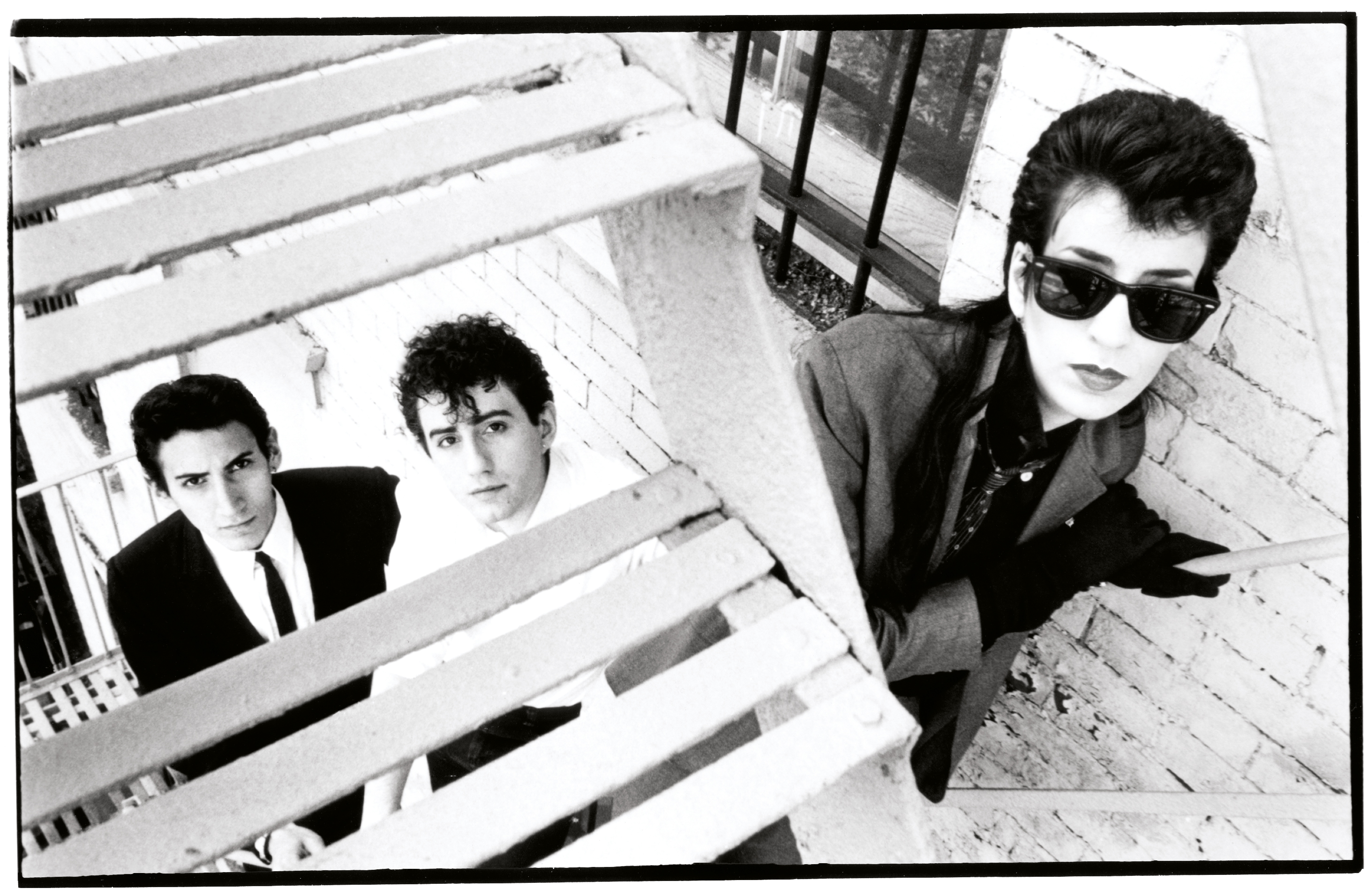 Photo by Stephanie Chernikowski.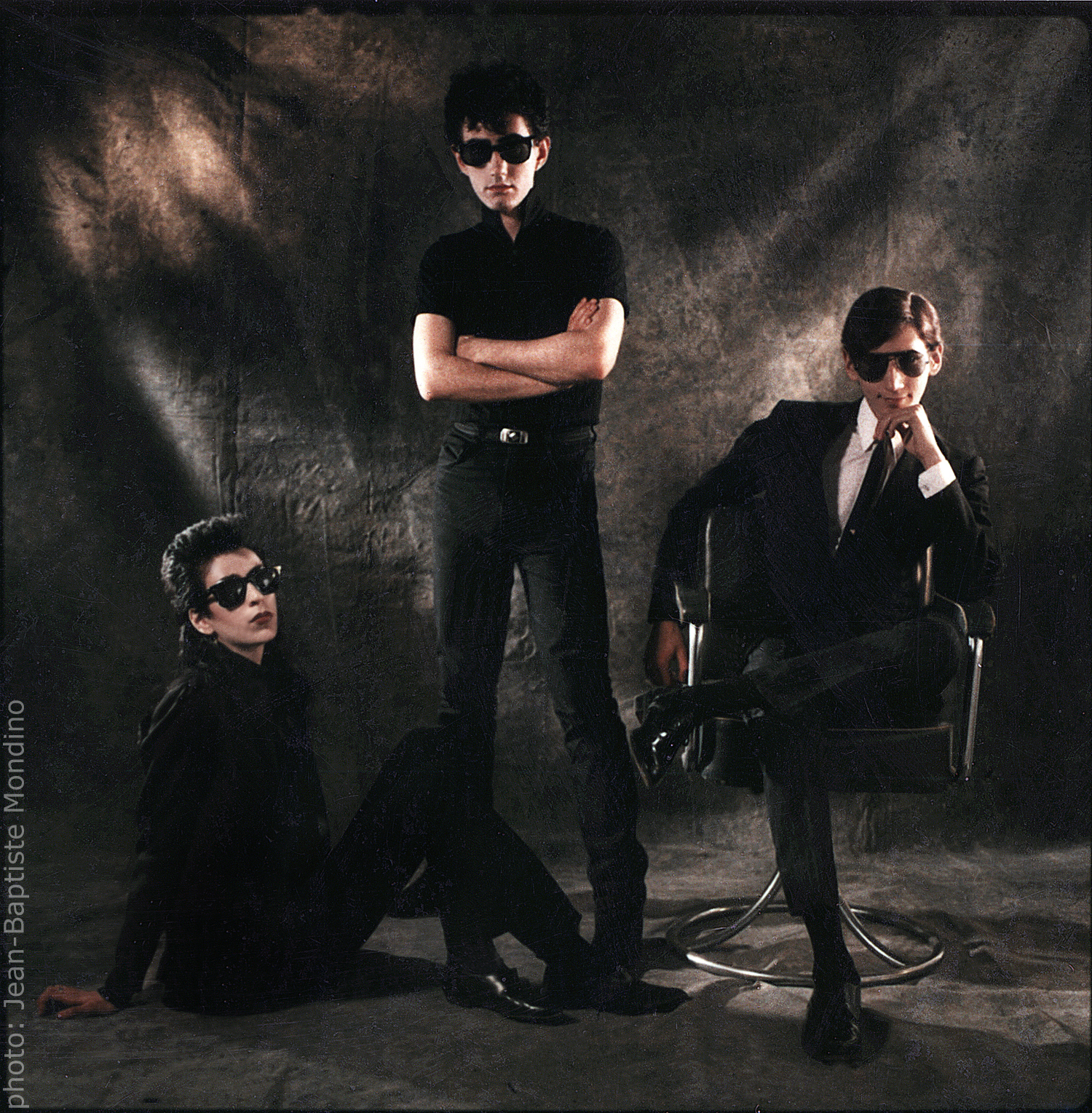 Photo by Mondino.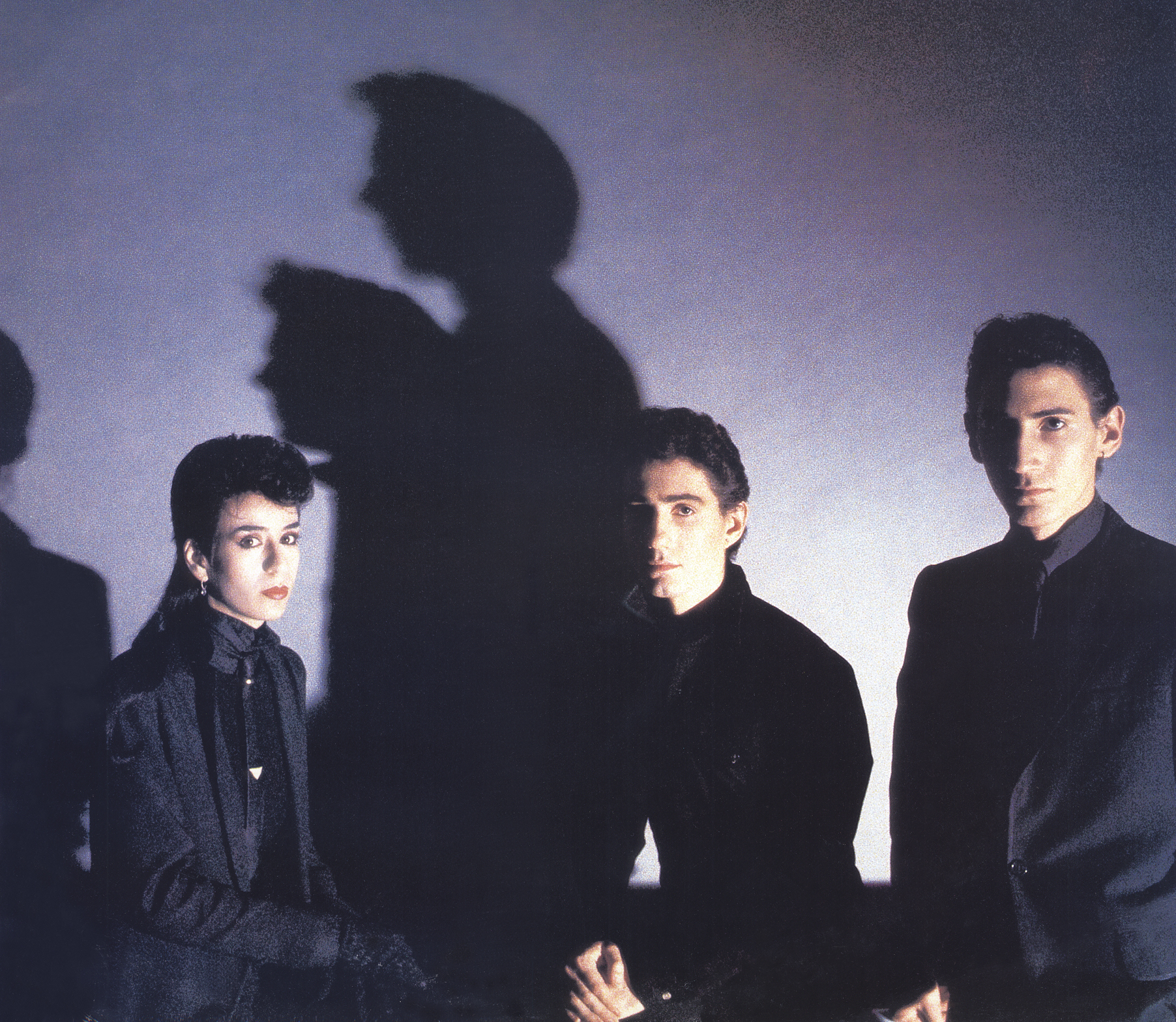 Photo by Thomi Wroblewski.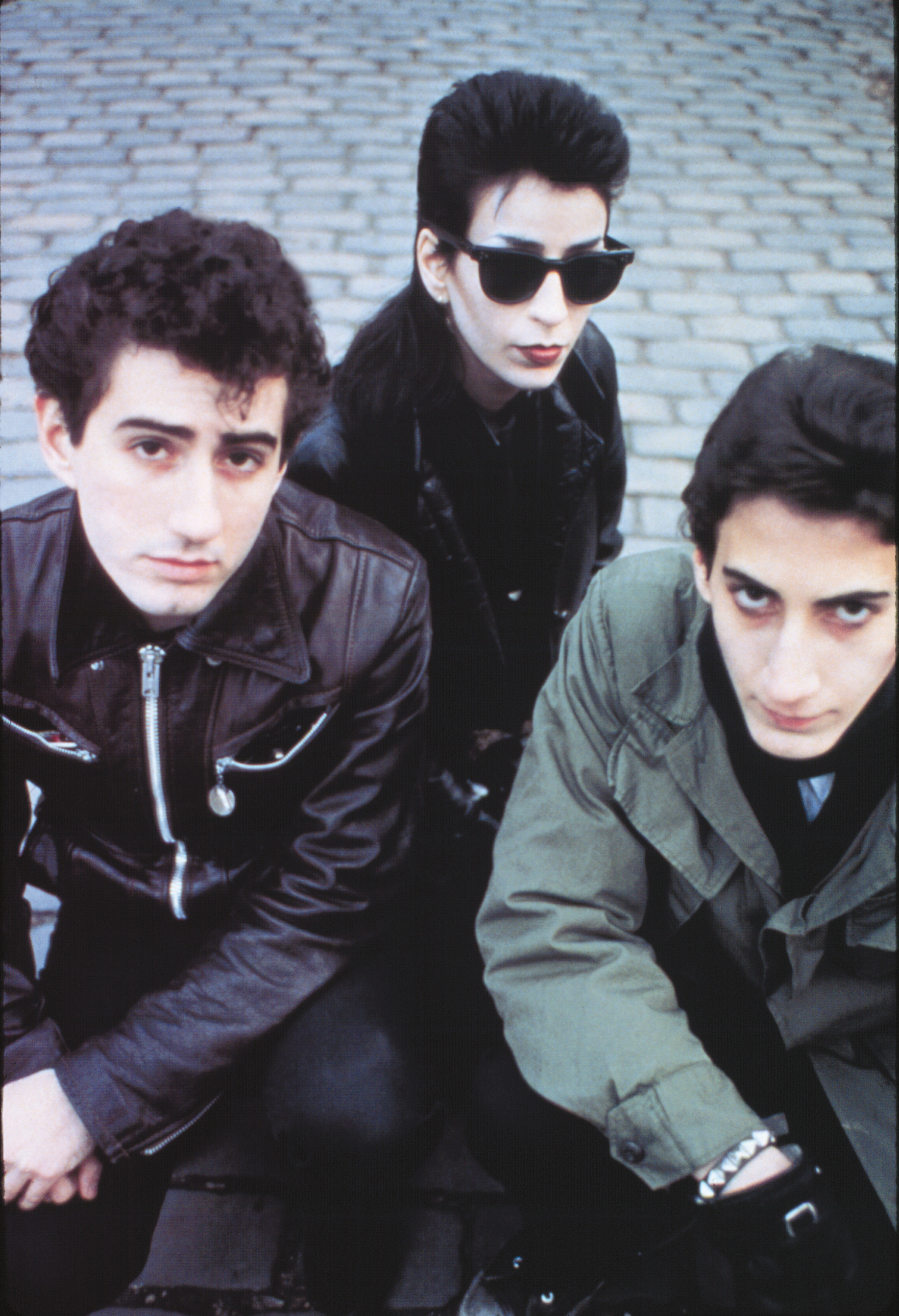 Photo by Youri Lenquette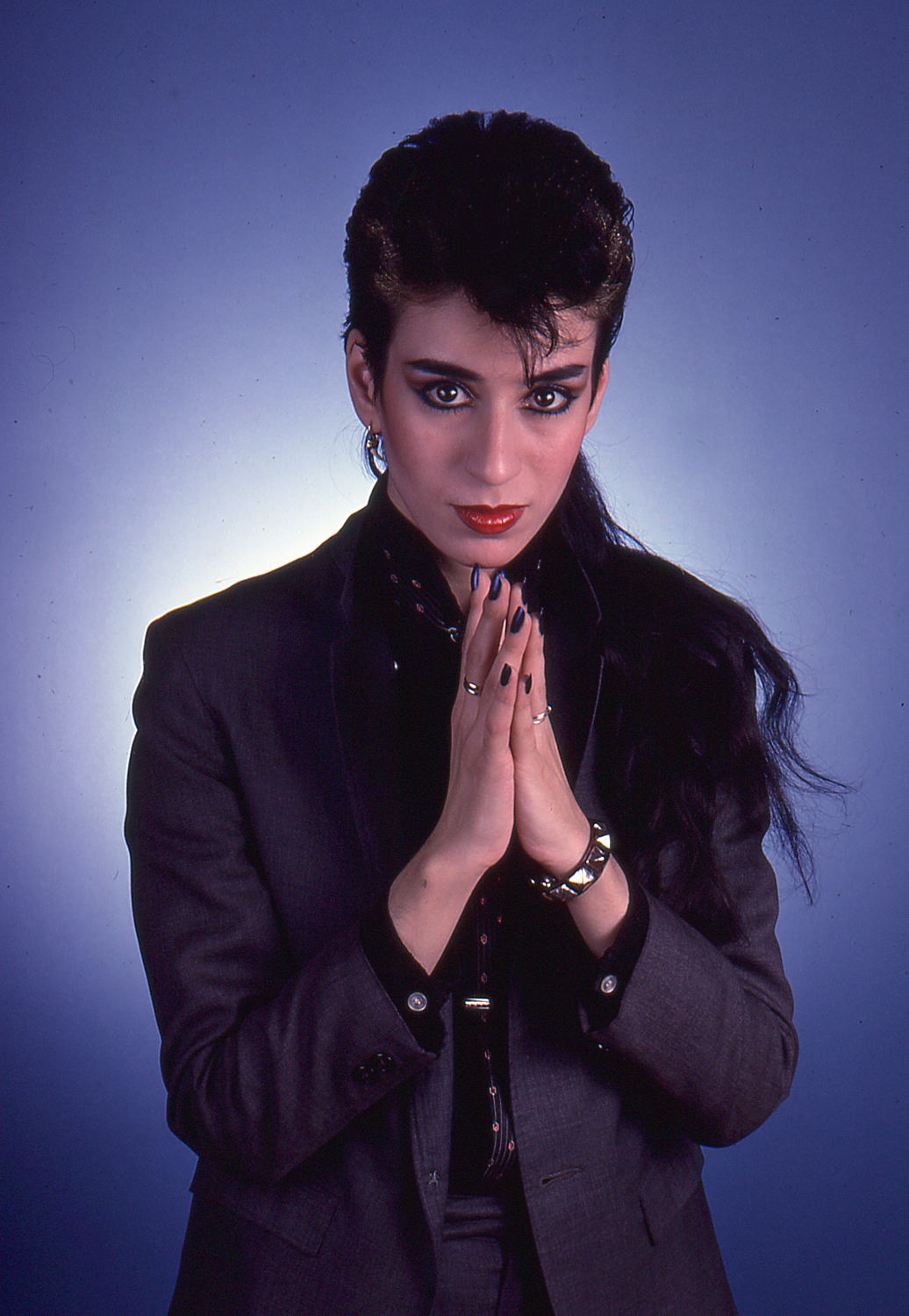 Photo by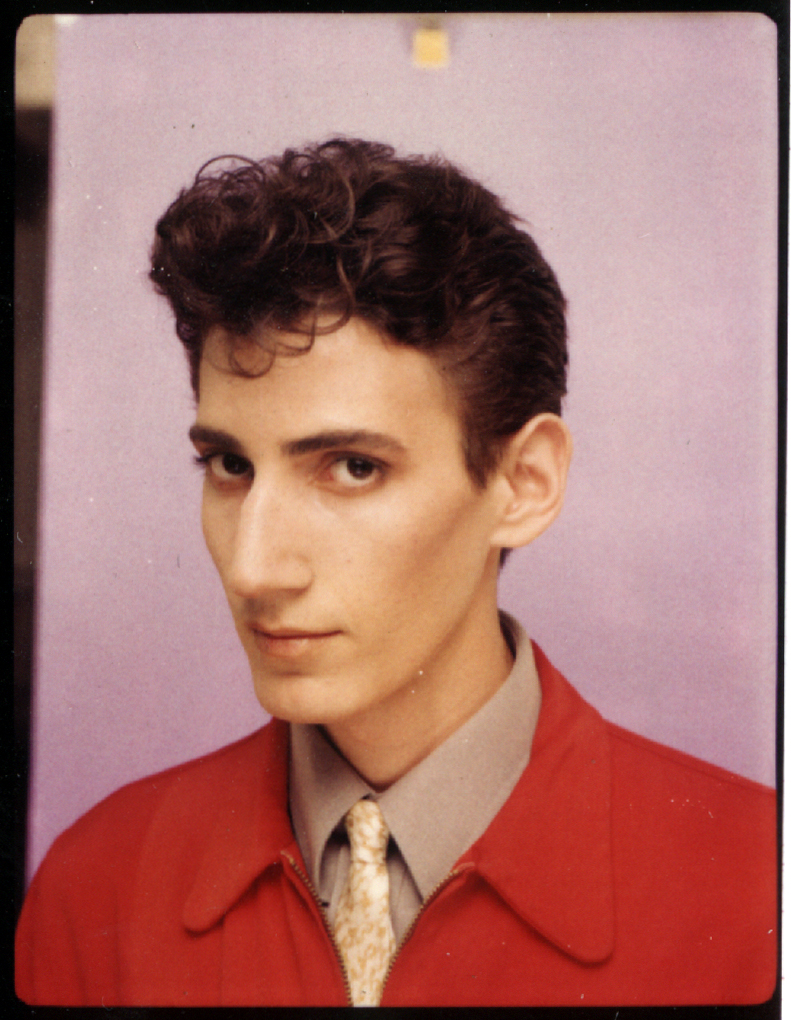 Photo by Lori Sklar
On Tour: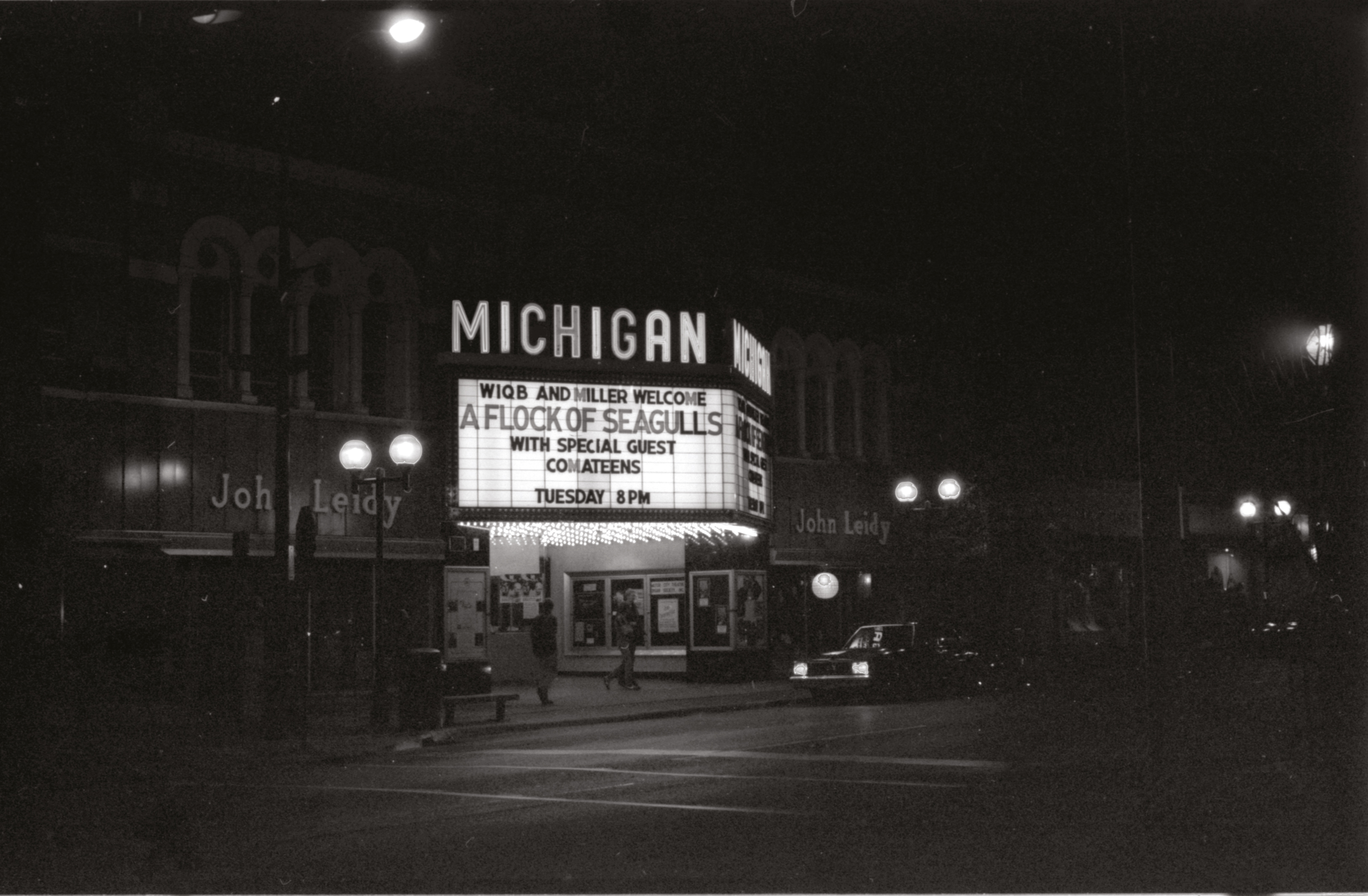 1984 On the marquee of the Michagan Theater, Ann Arbor, Michigan, during a US tour opening for Flock of Seagulls.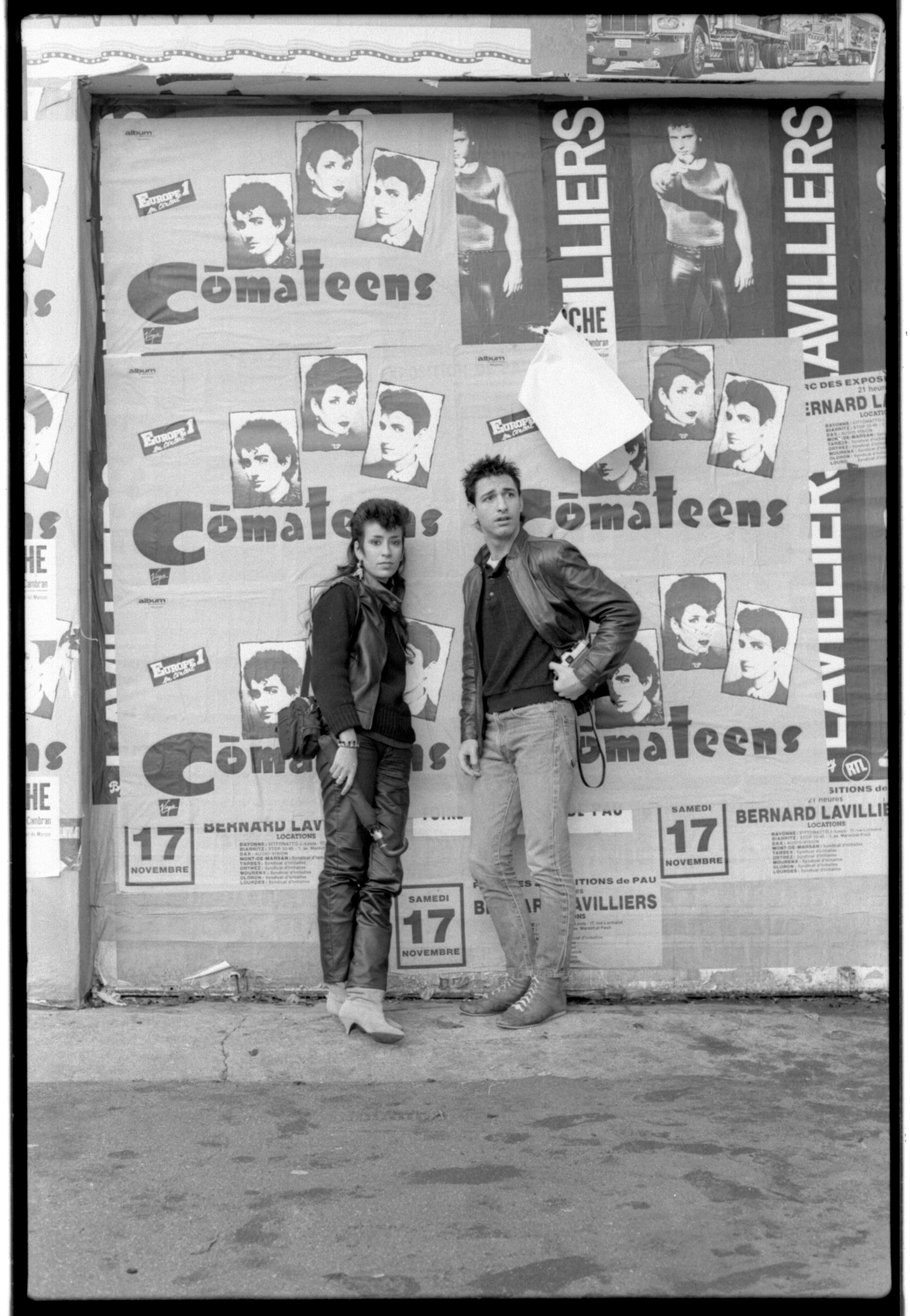 1984 Lyn with drummer Chuck Sabo in front of a poster wall.
Somewhere in southern France. The grey suede kitten boots that Lyn Byrd has on in this photo were stolen shortly after this picture was taken.
Hanging Out: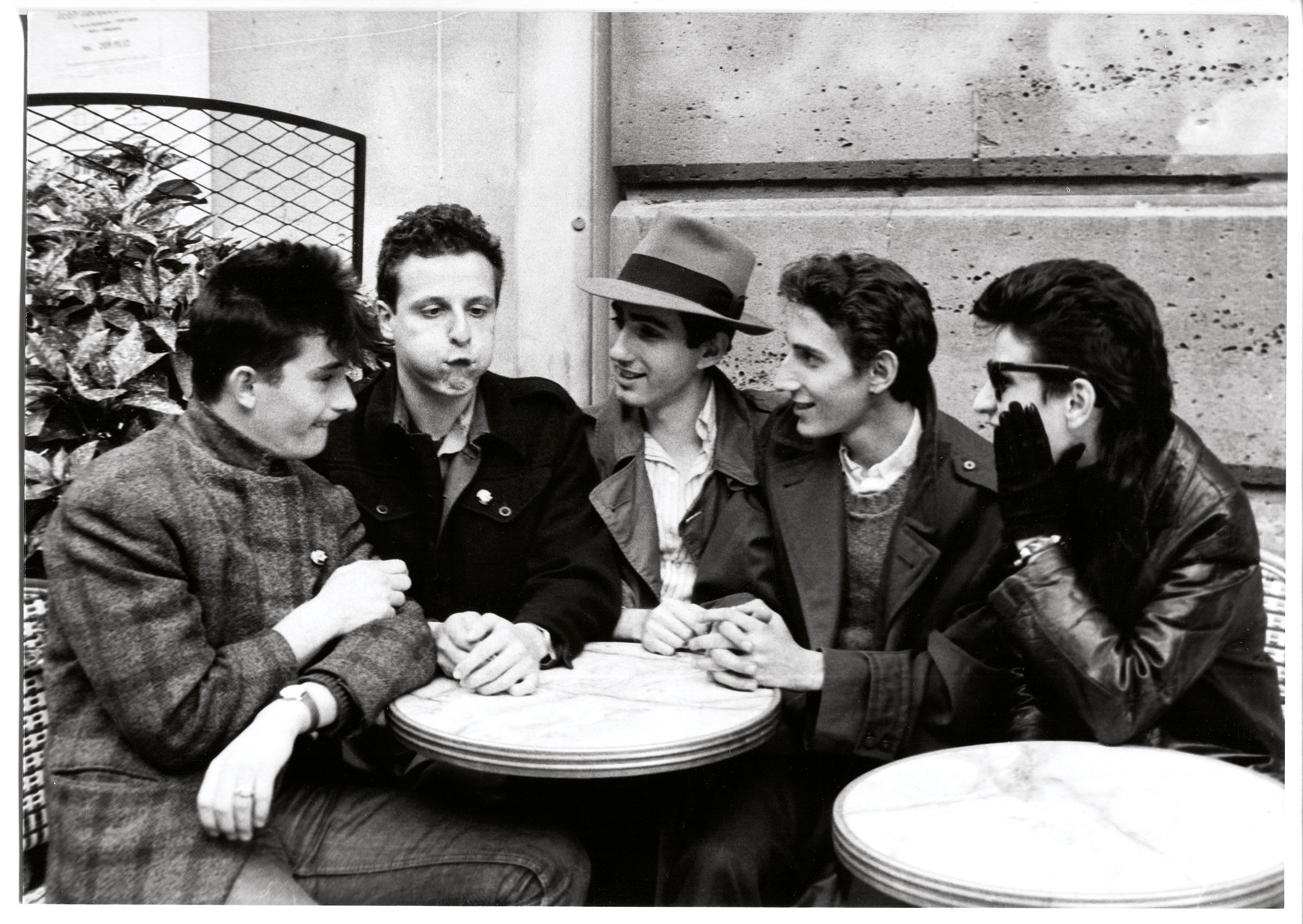 1983 The band with good friends, two members of the French pop band 'Bill Baxter', Paris.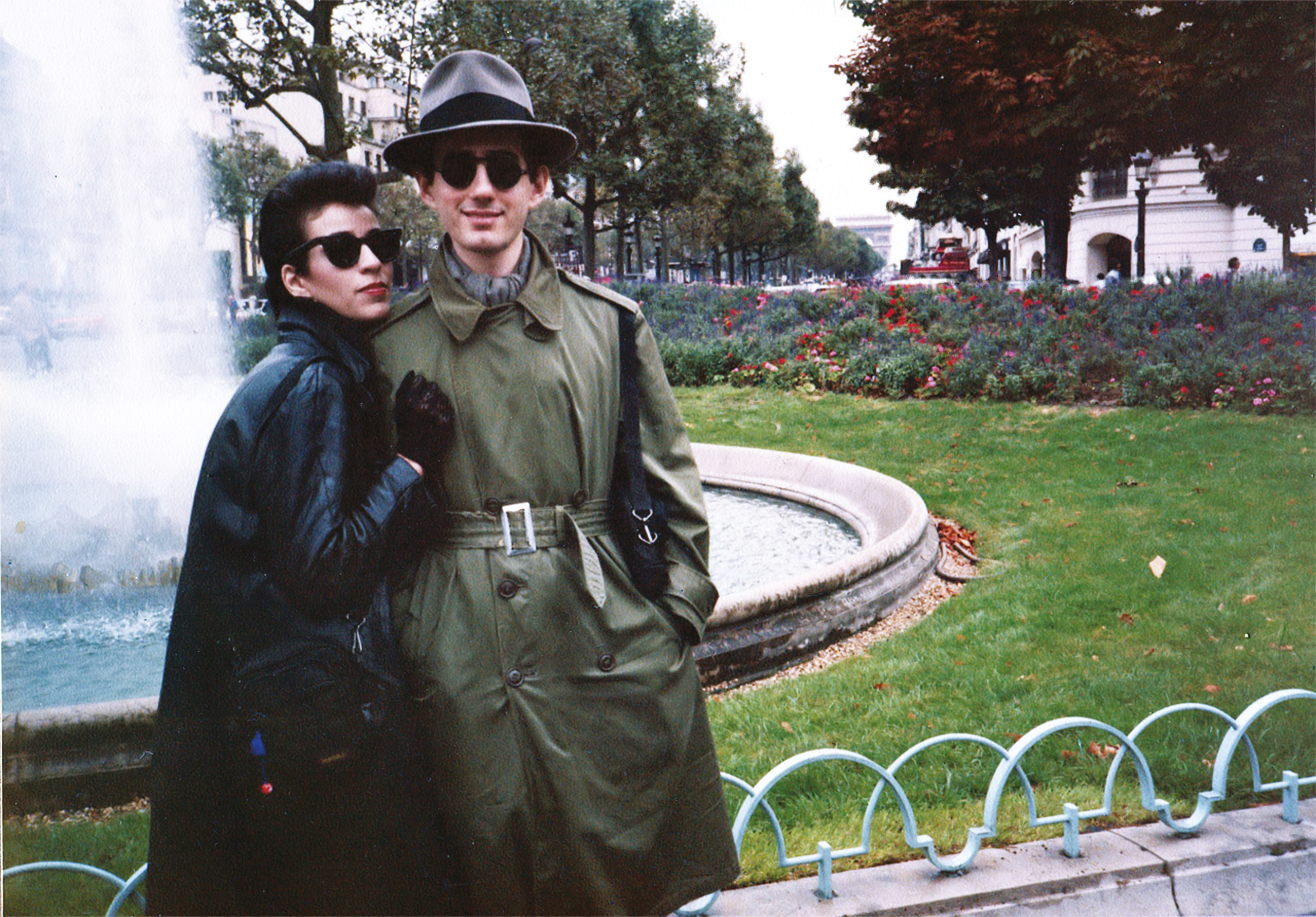 1983 Lyn Byrd and Nic North in Paris.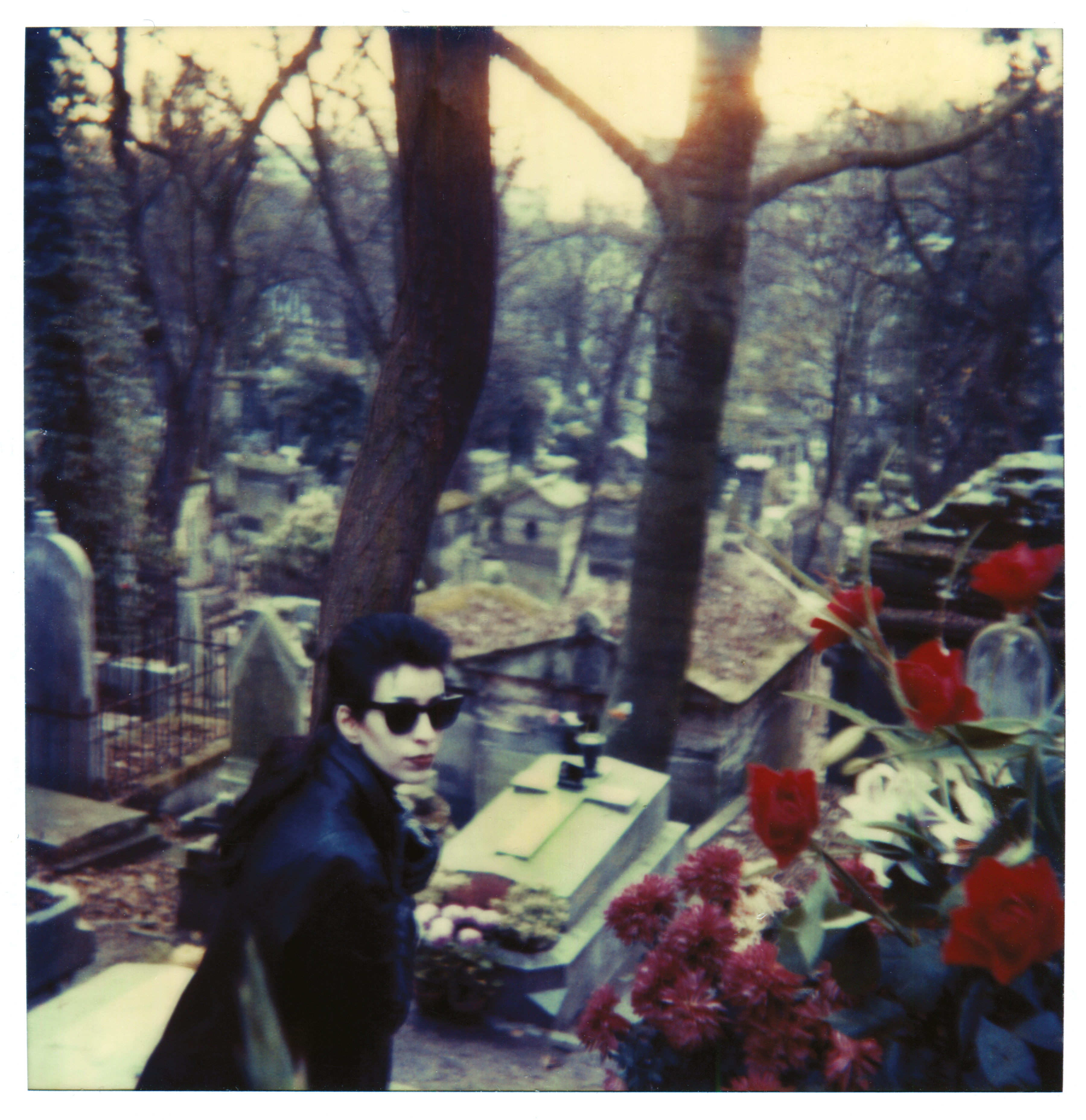 1981 Lyn at a photo shoot in Pere Lachaise cemetery, Paris.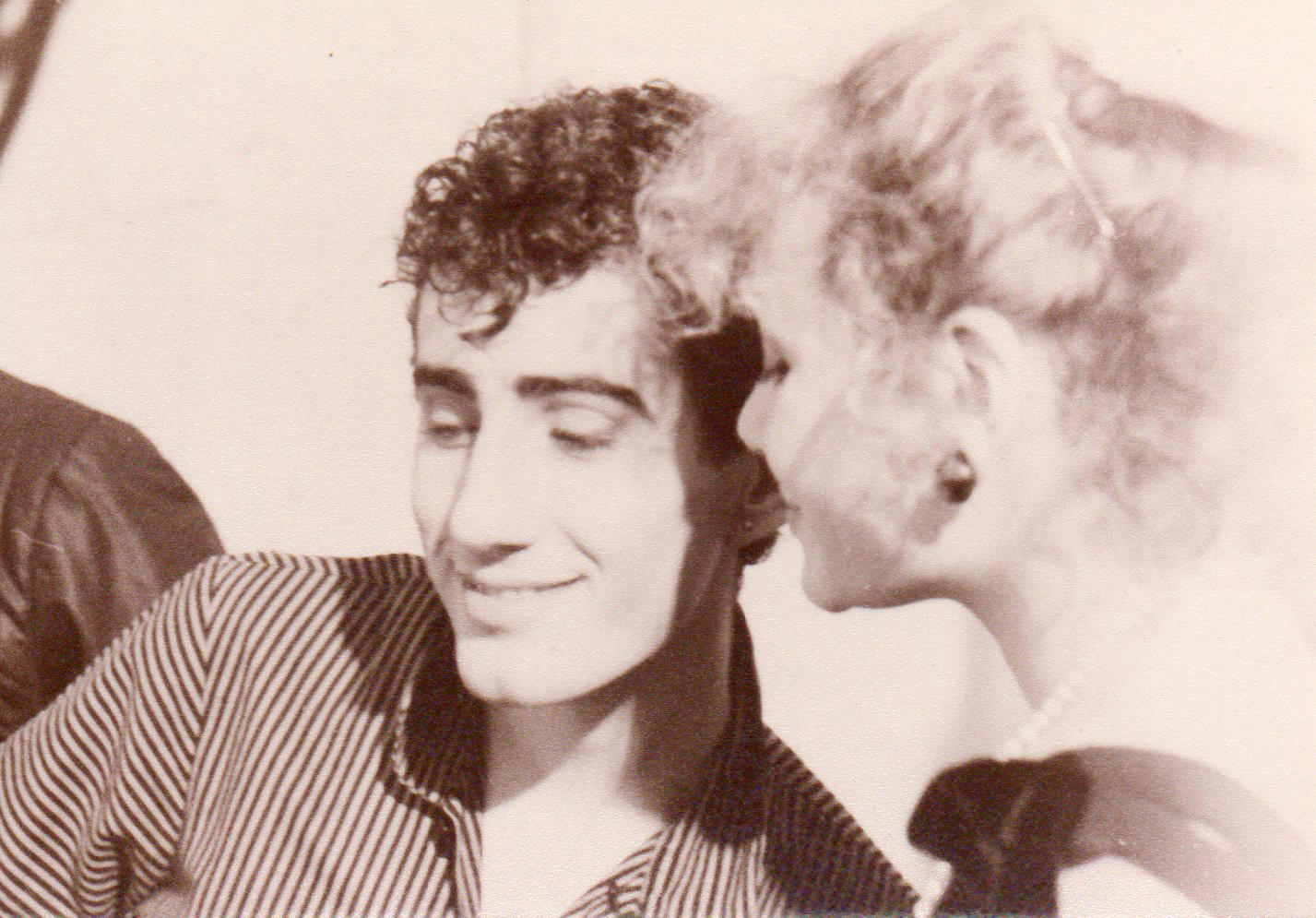 Nic and Freddy laRocca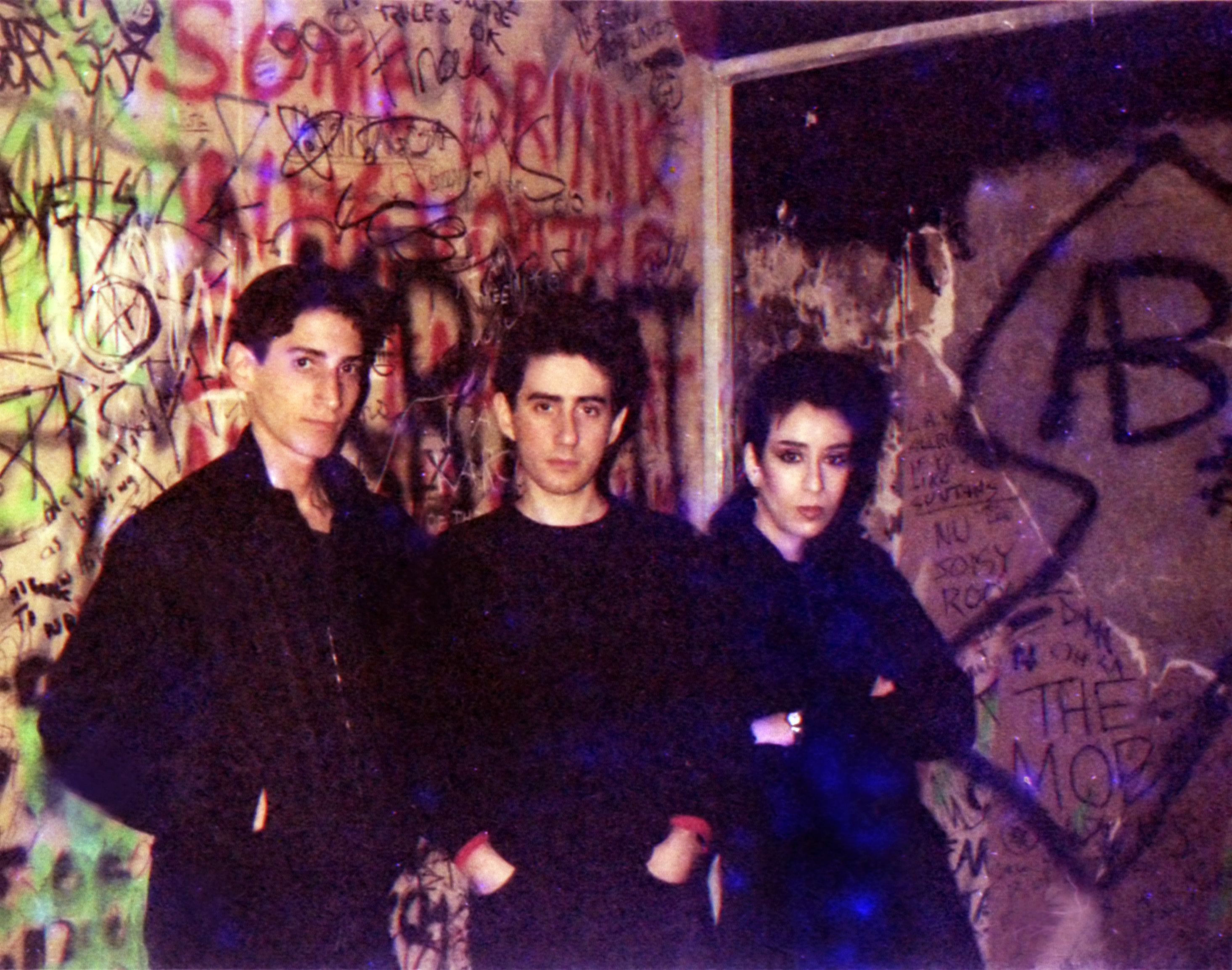 1982 Peppermint Lounge dressing room, New York City. Photo by Gregory Greenberg.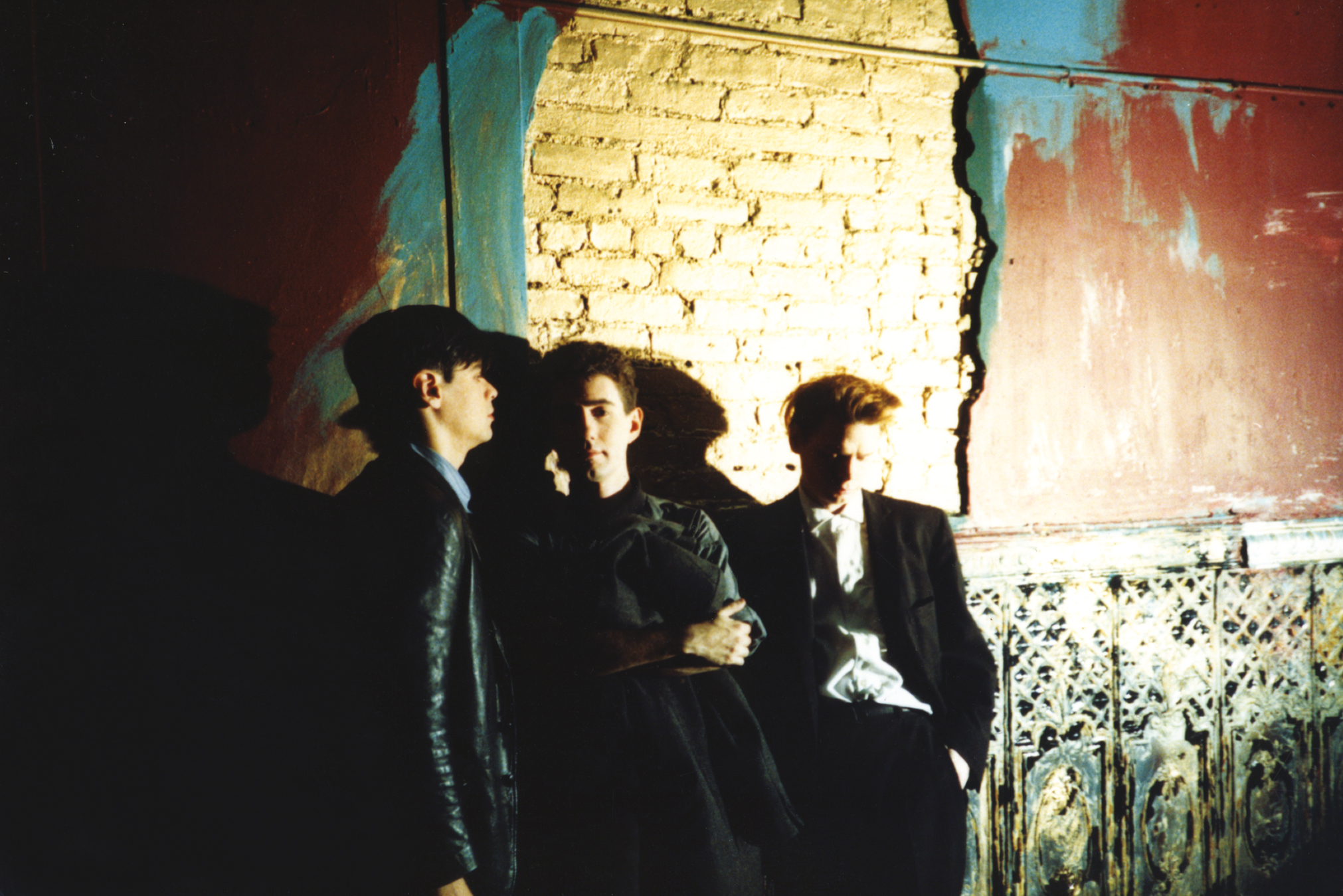 1990 Power trio: The Stigmatix recorded fifteen tracks together. (left to right) Jerry Agony former bassist for Richard Hell, Comateen Nic, & James Chance of the Contortions. At The World nightclub, New York City.
 Gear:


Nicks 1965 Hofner bass.


Oliver's 1962 Fender Jazzmaster.


Lyn's 1977 Mini-Korg analog synthesizer.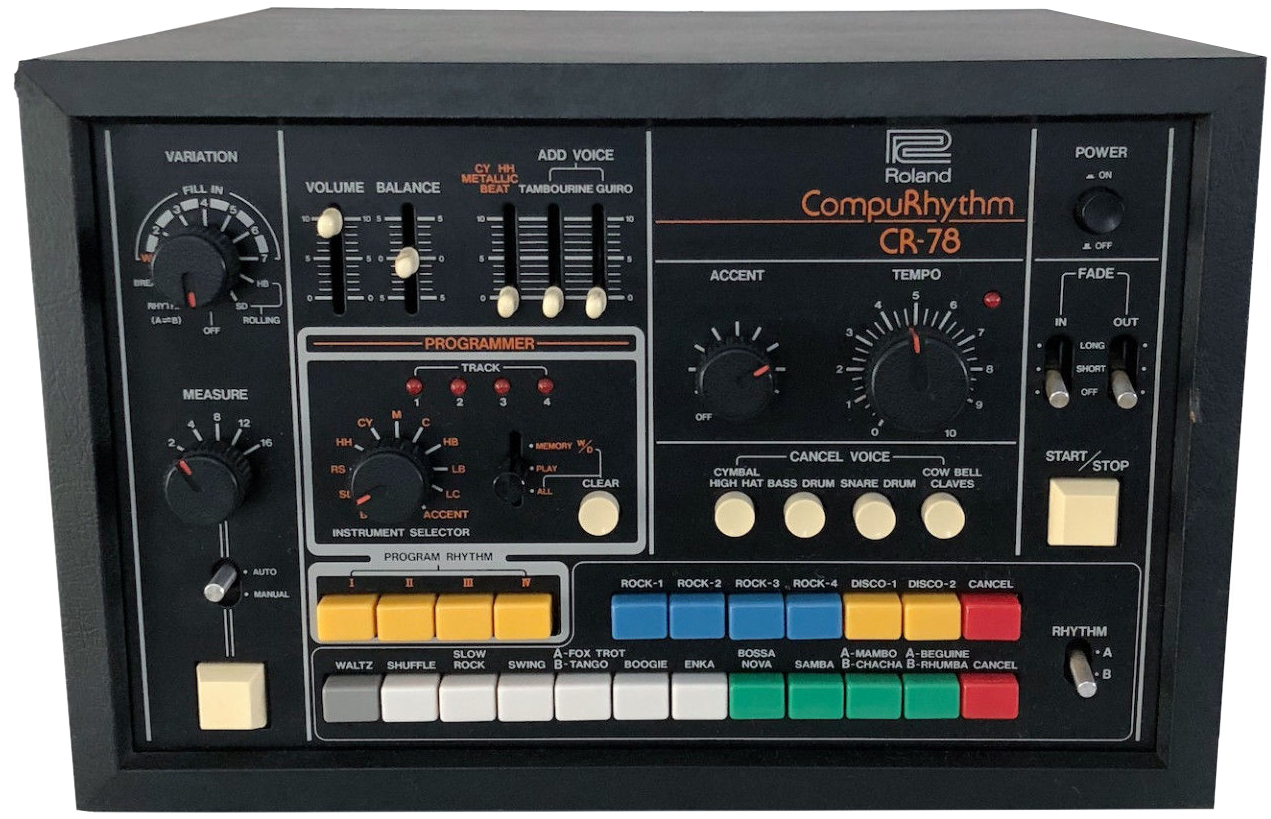 1979 The Comateens drum machine, Rolly, a Roland Compu-Rhythm CR-78.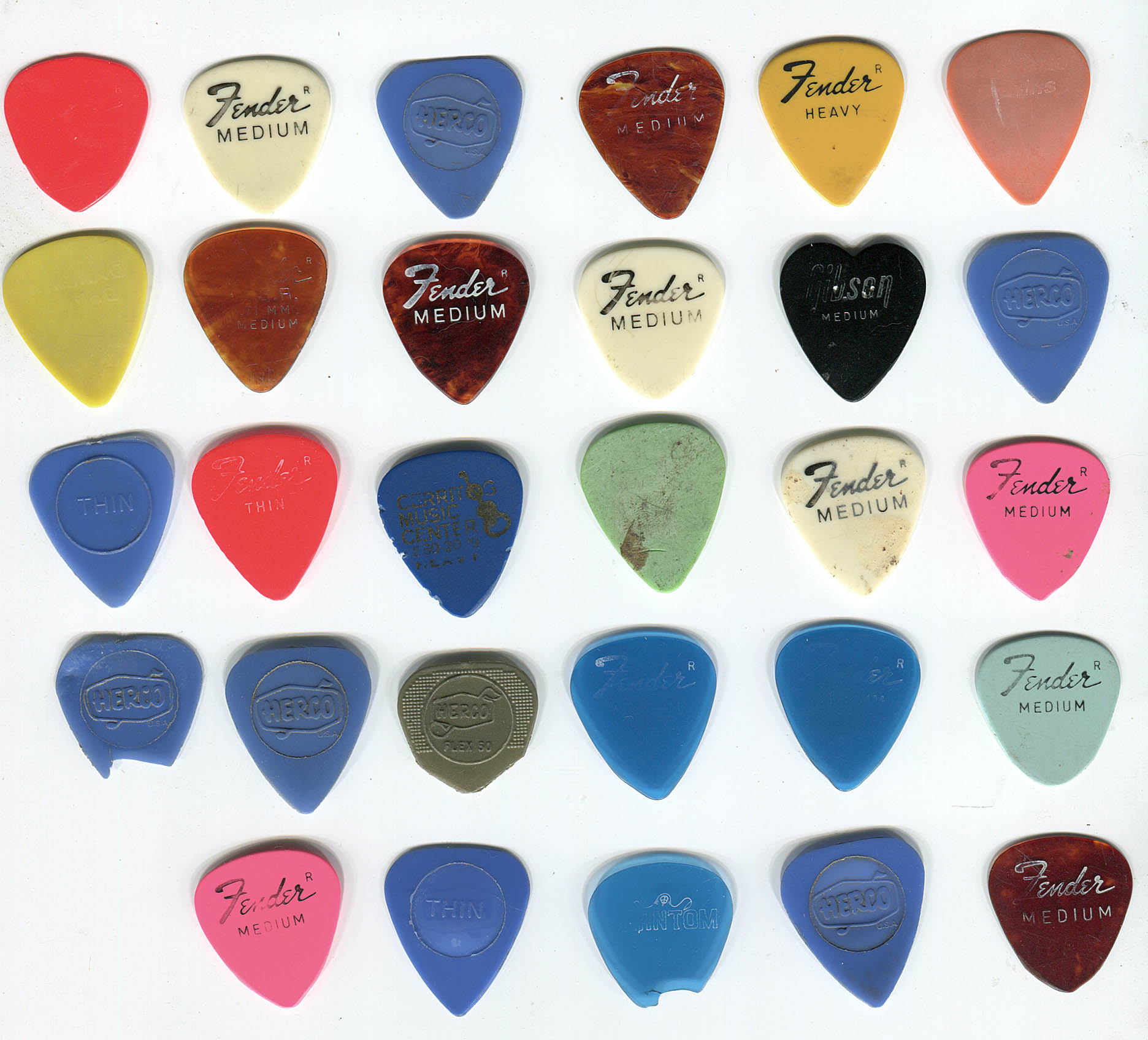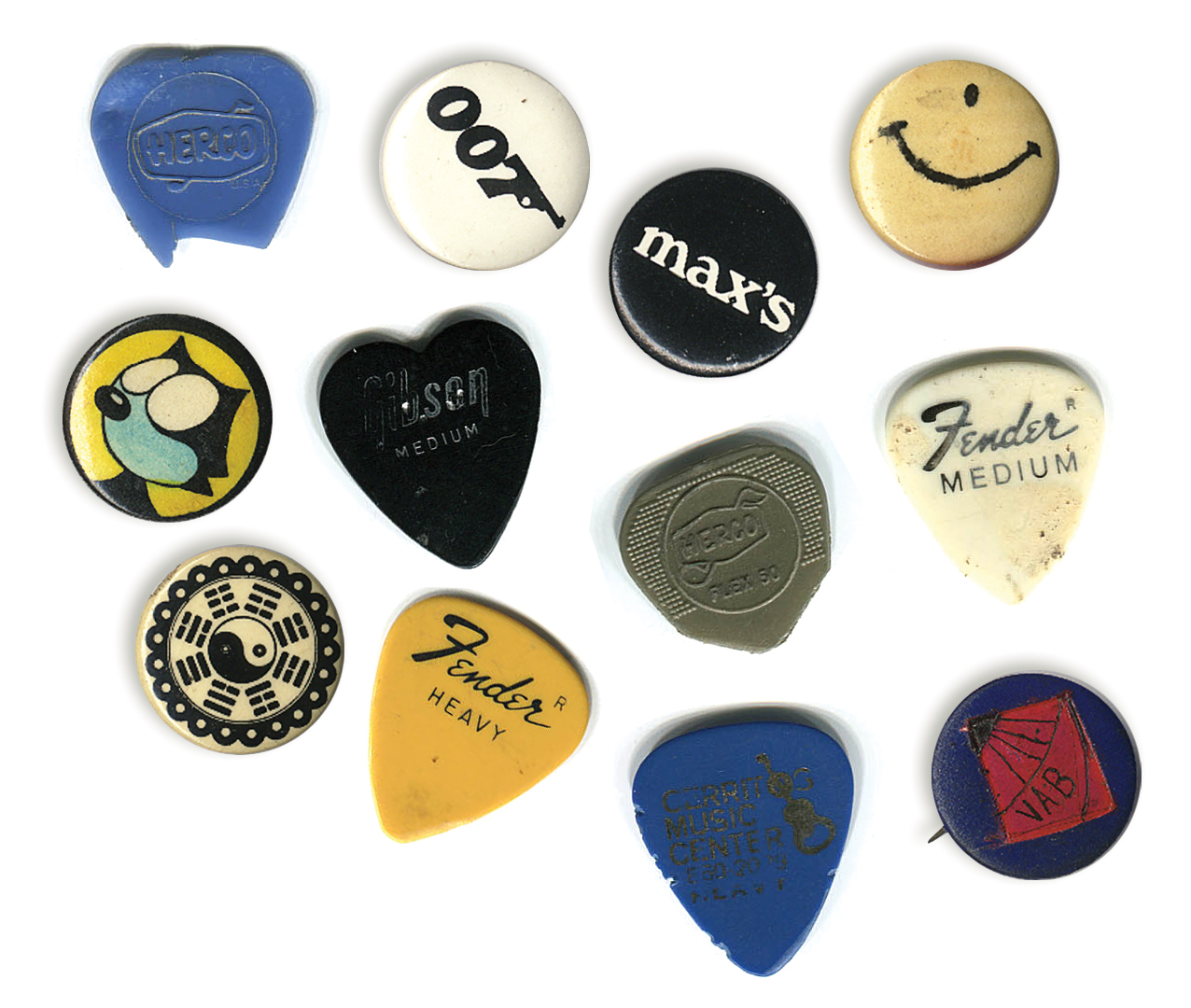 Part of Oliver's touring collection, including his lapel buttons. He customized his guitar picks, cutting them into whatever shape he needed to get his 'sound'. They would shred to pieces after a few shows.