COMATEENS 3 ALBUM VINYL REISSUE FROM TRICATEL, SUPPLIES ARE LIMITED!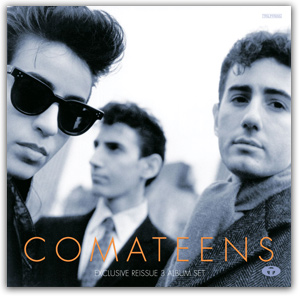 THE REVIEWS ARE IN FOR THE DELUXE REISSUE…
"…with this elegant reissue of their work on Bertrand Burgalat's label…Comateens have gone wild in the battered landscape of after-punk New York.
—Laurent Rigoulet, Telerama.Fr
"…subtle pop based on crystalline guitars, addictive choruses and dance rhythms…"
—Alsace.fr
"…irresistible cold bombs tinged with hybrid funk and carried by a minimalist drum machine…suave and melancholic perfection…"
—Mathieu M, Electrophone
"Often visionary, Comateens know how to breathe the air of the times and the tune of a city in turmoil."
—Magic
"…a mixture of graceful melodies supported by a quasi Bontempi type organ, a minimal beatbox and funky guitar riffs, dry and effective."
—Sandra Salazar, Slate.Fr
"…Nick is an outstanding composer, a genius and his great songs are timeless."
—Étienne Daho, singer-songwriter
"They have been copied a lot, in a simplistic cartoonish way, but they are of a brilliant simplicity, and nothing is left to chance."
—Bertrand Burgalat, Tricatel
"…nothing but three albums of speedy, gaunt, addictive pop, gathered here in a single collection…"
—Laurent Rigoulet, Telerama.Fr
"…Deal With It, a record with acid colors and carefree accents…carried by two hits of rare perfection, Resist Her and Don't Come Back."
—Christophe Basterra, Section26.fr
"…the record set is a very beautiful object and it's been produced with incredible graphics. I think this would make a nice Christmas present."
—Vanessa Seward, Vanity Fair
"…the wonderful nuggets that are 'Get Off My Case','Late Night City', 'Don't Come Back 'or 'The Late Mistake'. Something to dance around the Christmas tree."
—Inrockuptibles
We are excited to announce the reissue of the bands three albums in a deluxe triple gatefold vinyl set, from Tricatel. Comateens are proud to be the first exhibit in Tricatel's new "Imaginary Museum."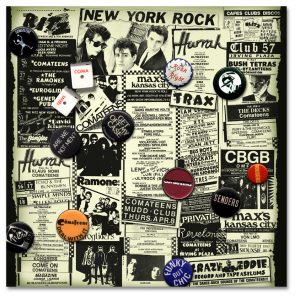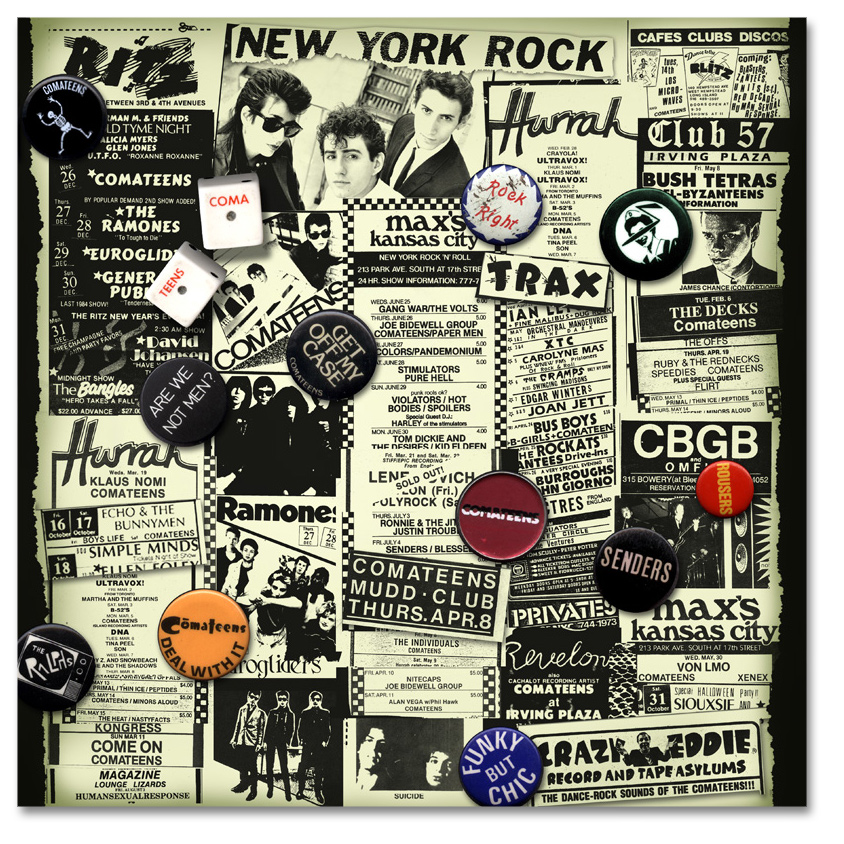 These three albums were produced from 1980 to 1985, and this is the first time they are available on vinyl since then. Each of the 38 tracks in this limited edition, has been beautifully remastered under the direction of Comateens, and have been pressed onto premium vinyl.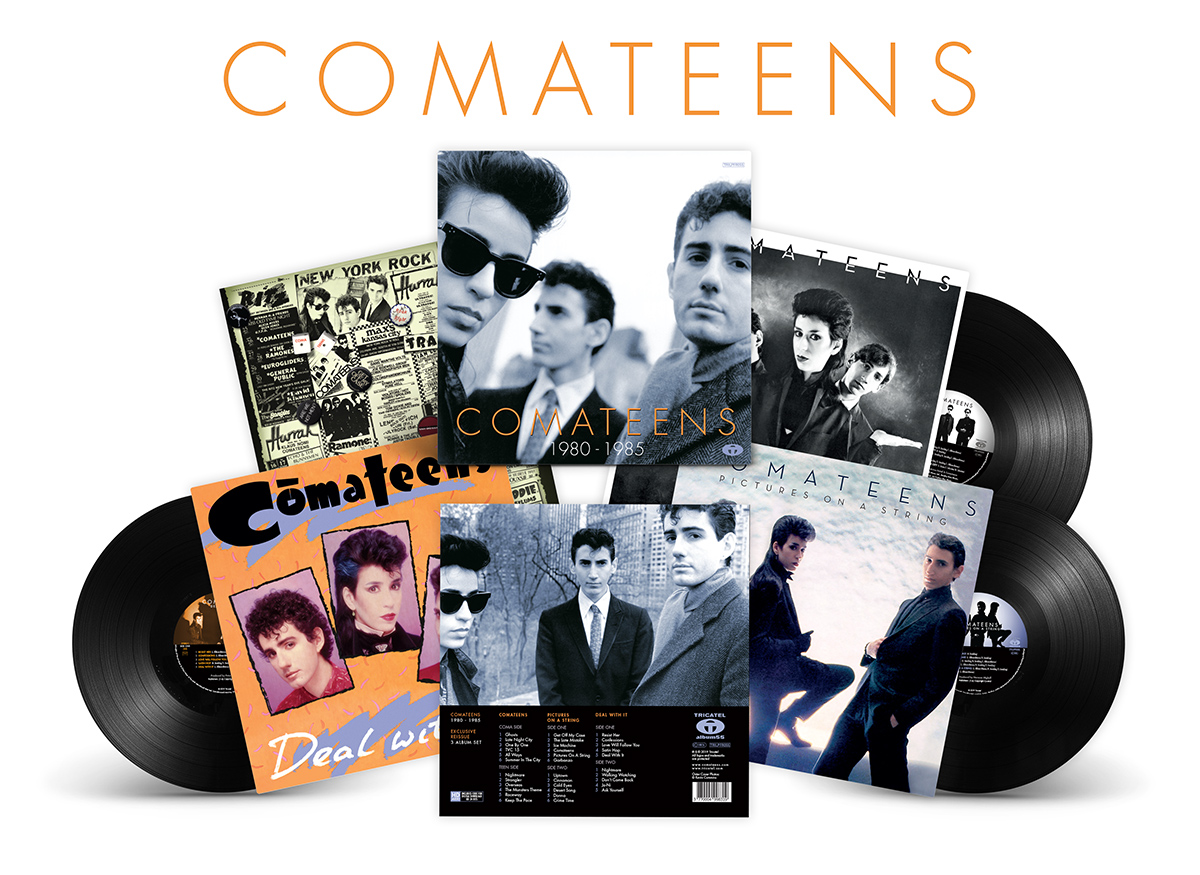 Each disc has a new label design, protected by inner sleeves that feature facsimiles of the original album cover art. The reissue is packaged in a deluxe triple-gatefold with stunning cover photos from renowned rock photographer Kevin Cummins, and on the inside, a Comateens timeline collage designed by Lyn T. Byrd. An exclusive 8-page booklet featuring commentary by Laurent Chalumeau and Jean-Éric Perrin, and images that chronicle Comateens '80s Odyssey, is also included.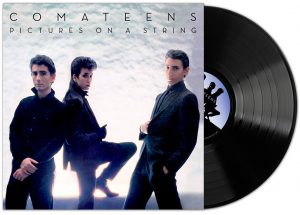 These songs were originally produced during a time of rapidly changing audio technology, and were available on; vinyl, cassette, and even 8-track, but very little of the Comateens music has ever been released digitally. This Tricatel release changes all that. Also available for the first time, four bonus tracks, including remixes, demos and an unreleased original track. Fans lucky enough to get one of these newly released rarities, will get a unique code for high quality digital downloads, so you can enjoy Comateens wherever you are.
JOIN OUR MAILING LIST FOR UP-TO-DATE INFO OR ORDER NOW!