01/80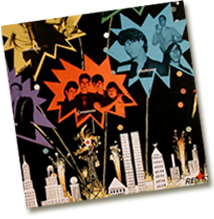 MartyThau's seminal 2X5 album, produced by Blondie keyboardist Jimmi Destri, presents two songs each by five different NYC bands. Comateens contribute LateNight City and Overseas.
01/80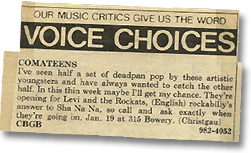 Robert Christgau, music critic of the New York Village Voice, gives the group a "Voice Choice".
01/80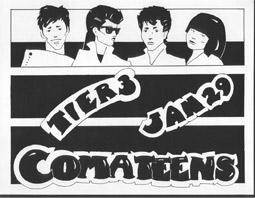 For the next six months, the band plays at clubs in NYC; Max's, Trax, Heat, Hurrah and Tier 3, where their future manager will see them perform.
 02/80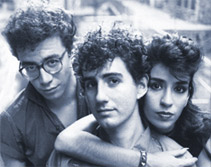 French manager Fabrice Nataf phones the band during rehearsals at the band's headquarters, Nic's parent's 88 St. NYC apartment. He's seeking a small stable of NYC bands to start a record company and wants to include the Comateens.
03/80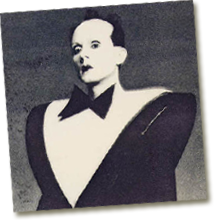 Comateens play at Hurrah in NYC opening for the exotic Klaus Nomi, one of their favorite artists.
04/80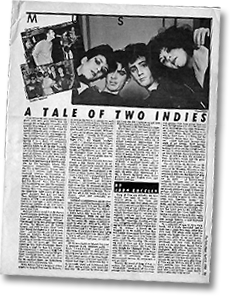 The 2X5 album receives a glowing review in NY's Soho Weekly News, calling special attention to the Comateens and featuring their photo.
04/80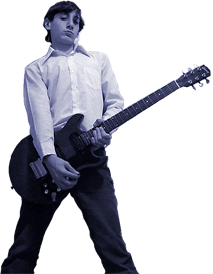 Nic's brother Oliver, arecent graduate of the Bronx High School of Science, joins the band as guitarist, replacing Ramona Jan.
09/80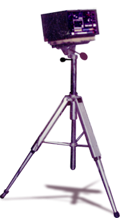 Drumer Jeff Zilm decides to leave the band and return to Texas to pursue other interests. The 'Teens decide to put their original drummer "Rolly" the Roland CR78 beat box, back on stage.
 11/80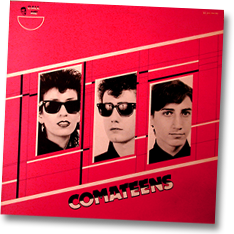 Comateens record their first full-length, self-titled album at ADR Studios, an 8 track studio near Central Park in Manhattan. It was produced on a budget of $3,000 and released on manager Nataf's small French label "Call Me".
12/80



Lyn begins work on a cut-and-paste press kit, complete with Xerox art, press clippings, cassette demo tape, matchbooks and the popular Coma-dice.