08/92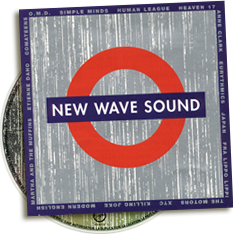 Release of Late Night City on this "New Wave Sound"compilation CD, along with such '80s groups as the Eurythmics, Human League,Simple Minds and OMD.
07/96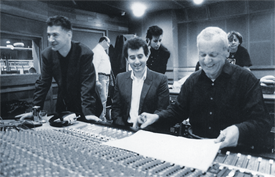 (left to right) Etienne, Nic and eminent orchestral arranger David Whitaker at Olympic Studios in London, during the recording sessions for Nic's song Soudain featured on Etienne Daho's gold-selling album Eden. The album featured two songs written by Nic, Soudain and Me Manquer as well as a bit of back-up singing by Lyn Byrd.
 09/96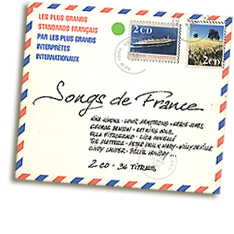 Release of A Place For Me on this compilation CD Songs De France, along with such diverse acts as Billy Holiday, Cindy Lauper, The Everly Brothers, and George Benson.
08/97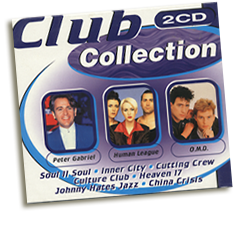 A club remix of the band's 1983 hit Get Off My Case is included on this Spanish 2 CD collection of '80's dance and club hits. They are included along with groups such as Culture Club, Human League, Peter Gabriel and Thomas Dolby.
06/99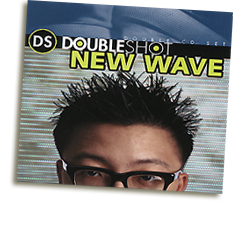 The band's 1983 hit The Late Mistake is included on this top selling KTel 2 CD New Wave collection. Other acts included are: Blondie, Fun Boy Three, Missing Persons, Thomas Dolby, Ultravox and Wall of Voodoo.
08/02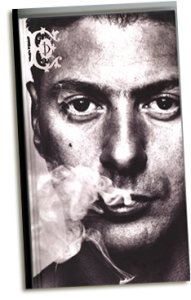 Etienne Daho's triple CD collection of personal classics Dans Le Peau de Daho included his favorite Comateens collaborations including: Stay With Me, Sleep, Me Manquer, Soudain, and a cover of Sally Go Round the Roses with Nic and Lyn joining in on vocals for the circular harmonies.
10/04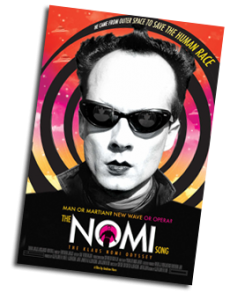 An audio loop from the Comateens' 1979 song Cool Chick is used during a key scene in the award-winning documentary biopic Nomi Song, which follows the rise and demise of '80s operatic pop star Kaus Nomi. The record sleeve is also featured during the DVD commentary by journalist Andy Schwartz, founder of New York Rocker.
  06/05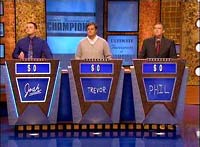 Alex Trebec, host of the long-running US TV game show Jeopardy, poses a question on the show concerning the Comateens. "Let's Rock: The Rolling Stones were inducted into it in 1989; meanwhile the Comateens remain unjustly excluded." The answer of course was, "What is the Rock and Roll hall of Fame?"
09/05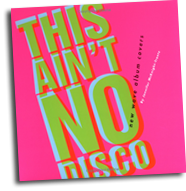 The square coffee table book "This Ain't No Disco" celebrates the best and most memorable New Wave albums covers. It includes the cover of the first Comateens album as well as over 200 other period covers from many top '80s groups.
11/05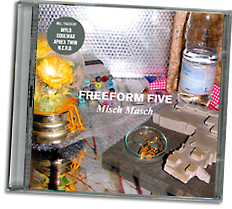 This two CD compilation produced by modern mixmasters Free Form Five, as an extended dance mix, includes a 1983 dub remix of Get Off My Case from the album Pictures On A String, by Comateens producer NORMAN MIGHELL.