01/82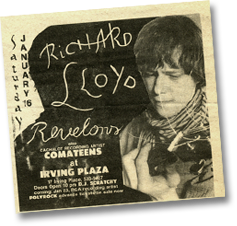 Play the Peppermint Lounge, Irving Plaza, opening for Richard Lloyd and The Revelons.
 02/82


Comateens' "Ghosts" single receives a rave review in the NY Daily News. Play Hitsville in Passaic and City Gardens in Trenton NJ. Open for Polyrock at the Ritz in NYC.
04/82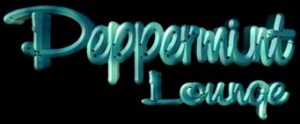 Play NCACC Art Theatre, Syracuse, NY, the ultra-hip Mudd Club and the Peppermint Lounge in NYC. Road trip up North for Mabel's, Champaign IL. the Palms, Milwaukee, WI. and COD's in Chicago IL.
05/82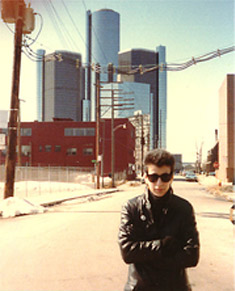 Play Clutch Cargo, Detroit MI., where their van is broken into, and their equipment is stolen. Back in NYC, play Danceteria, on the bill with The Rockats and Nona Hendryx and at the Peppermint Lounge. Interviews with college radio stations and an Italian music magazine.
 06/82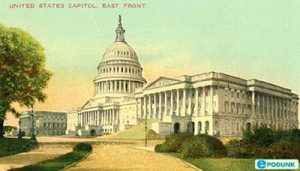 Comateens do Get Off My Case on the Glenn O'Brien TV Show; also appearing on the show were Chris Stein, Walter Steding and graffiti artist Futura 2000. Play the 930 Club in DC, with Polyrock, and play the Marble Bar, Baltimore MD.
 07/82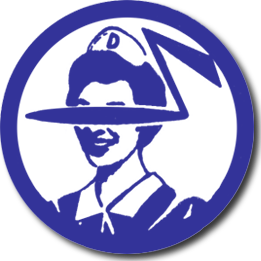 Play Danceteria. Receive a Telex with a recording contract offer from UK's Virgin Records.
08/82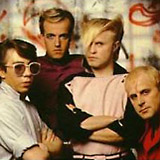 Play the Peppermint Lounge as opening act for A Flock Of Seagulls. Roger Linn, inventor of the Comateens' new Linn drum machine, calls Nic to ask whether the machine is working OK.
09/82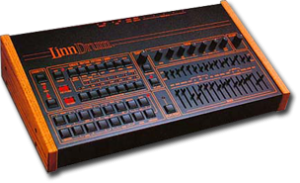 Recording demos of Get Off My Case, Ice Machine and Crime Time for 2nd album at 88 St. Rent out their then-rare & exotic Linn drum machine (one of first ten produced) to bands Soft Cell and Kiss for use on their new albums.
10/82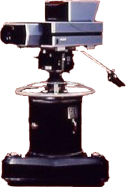 While Comateens continue to record demos for their new album, Nic performs with his side group Special Jellies on the ABC TV soap opera One Life To Live, as the band in an episode. Mega Soap star Susan Lucci drops by the set to watch the show.
 11/82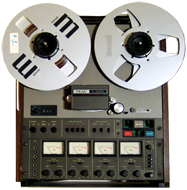 Comateens upgrade their recording equipment, and record demos for their upcoming album Pictures On A String using a Teac 4 track tape machine.