10/78



After meeting at NYC's famous MediaSound recording studio where they both work, Nic North and Ramona Lee Jan begin to write songs together.
 10/78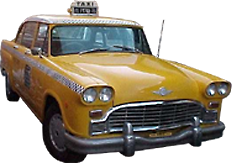 Nic & Ramona decide to play out with only a bass, a guitar and an electronic rhythm box, so that the entire band and all of its equipment can fit into a NYC Checker cab. This modern and stripped down concept becomes the original Comateens.
12/78


Lyn T. Byrd joins the group, at first solely to operate the beat box, then adding vocals and keyboards. She also begins to guide the band's onstage and marketing image.
12/78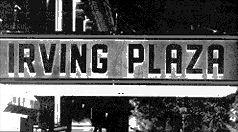 First performance in front of an audience, playing in the lobby of Irving Plaza in NYC for the entertainment of patrons entering the theater for the "New Wave Vaudeville Show"taking place upstairs.
04/79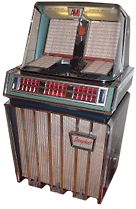 The band records three early songs. Nic, working as a disc cutter for MediaSound recording studio, cuts the tunes onto lacquer masters and lacquers are then pressed into 45's for distribution on jukeboxes around town. The singles get play at Max's Kansas City and CBGB's.
05/79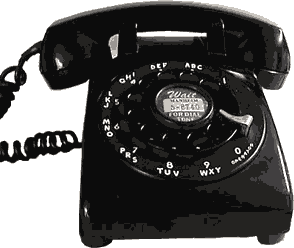 First radio airplay on Jim Kerr's "No Major Record" show on WPIX-FM in NYC; the song Dial Tone.
 05/79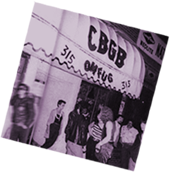 The band plays in NYC for most of the year at various "New Wave" venues including Hurrah's, CBGB, Max's, Trax, Tier 3, and the Rocker Room.
07/79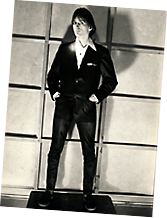 Comateens decide to get a human drummer, and Harry Viderci, who had played with Debbie Harry, The Ramones, and Johnny Thunders, joins the group.
09/79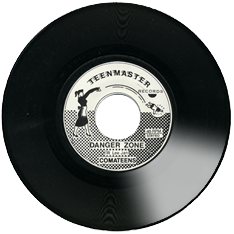 Record Cool Chick and Danger Zone at MediaSound in NY, in their first big league recording session. Harvey Goldberg, ace engineer & producer at the board.
 10/79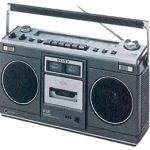 The newly recorded singles receive airplay on NYC radio WPIX-FM.
12/79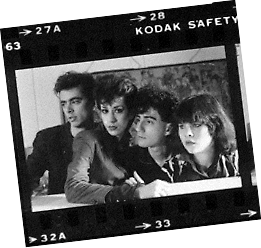 Viderci departs group, drummer Jeff Zilm joins and Comateens sign with producer Marty Thau to appear on his ground breaking compilation album 2X5.