EXHIBIT ONE IN THE IMAGINARY MUSEUM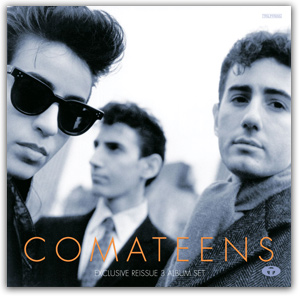 We are excited to announce the upcoming re-release of those three albums in a deluxe triple gatefold vinyl set, this fall, from Tricatel records. The Comateens are proud to be the first exhibit in Tricatel's new "Imaginary Museum."
These three albums were produced from 1980 to 1985, and this is the first time they will be available on vinyl since then. Each of the 34 tracks in this limited edition, has been beautifully remastered under the direction of the Comateens, and will be pressed onto premium vinyl.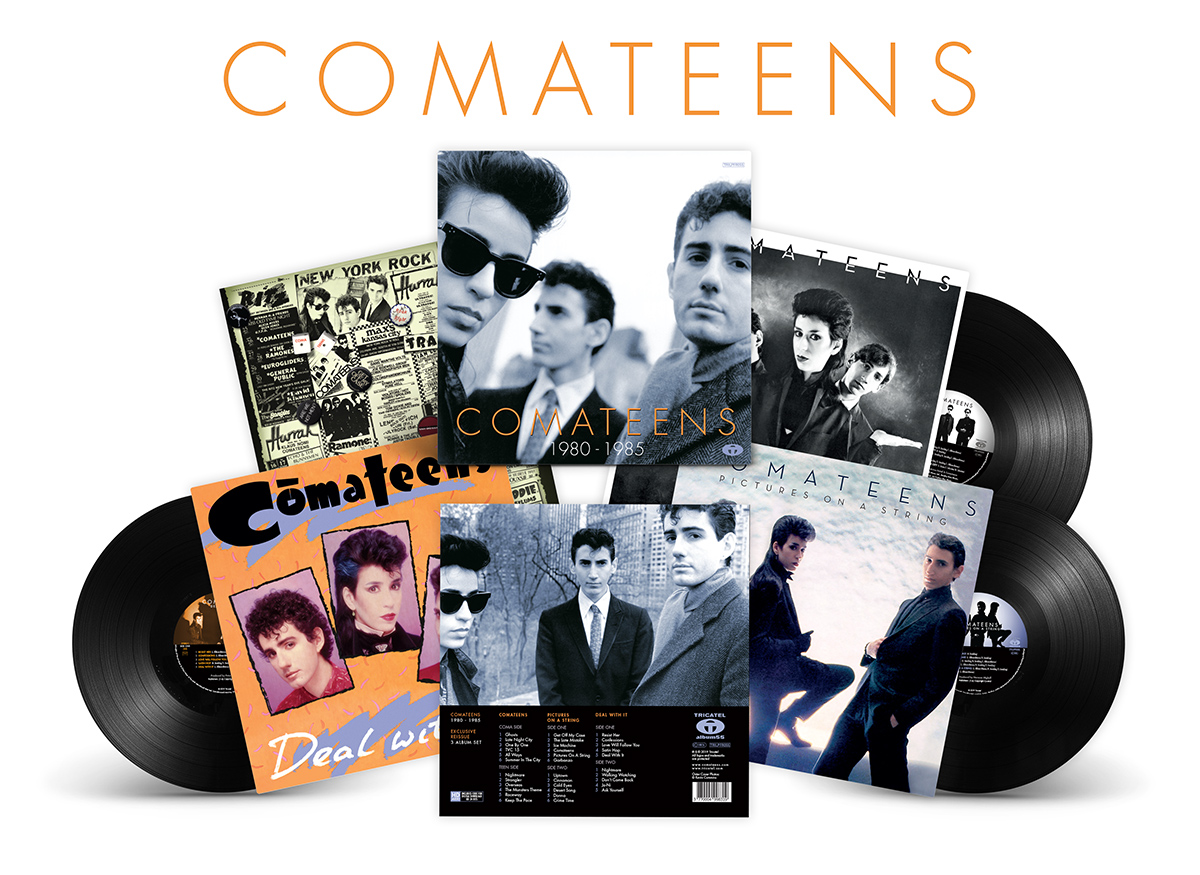 Each disc has a new label design, protected by inner sleeves that feature facsimiles of the original album cover art. The reissue is packaged in a deluxe triple-gatefold with stunning cover photos from renowned rock photographer Kevin Cummins, and on the inside, a Comateens timeline collage designed by Lyn T. Byrd. An exclusive 8-page booklet featuring commentary by Laurent Chalumeau and Jean-Éric Perrin, and images that chronicle the Comateens '80s Odyssey, is also included.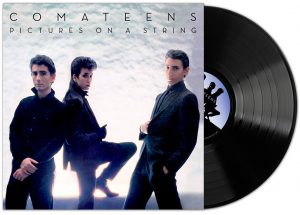 These songs were originally produced during a time of rapidly changing audio technology, and were available on; vinyl, cassette, and even 8-track, but very little of the Comateens music has ever been released digitally. This Tricatel release changes all that. Fans lucky enough to get one of these newly released rarities, will get a unique code for high quality digital downloads, so you can enjoy the Comateens wherever you are.
ABOUT THE COMATEENS
In the fall of 1978, after working with a series of bands, New York-based musician and composer Nicholas West (né Dembling, then Nic North) became interested in experimenting with minimalism, collaborating with guitarist and songwriter Ramona Jan. They decided to play pure pop but to substitute a primitive electronic beat-box for a human drummer.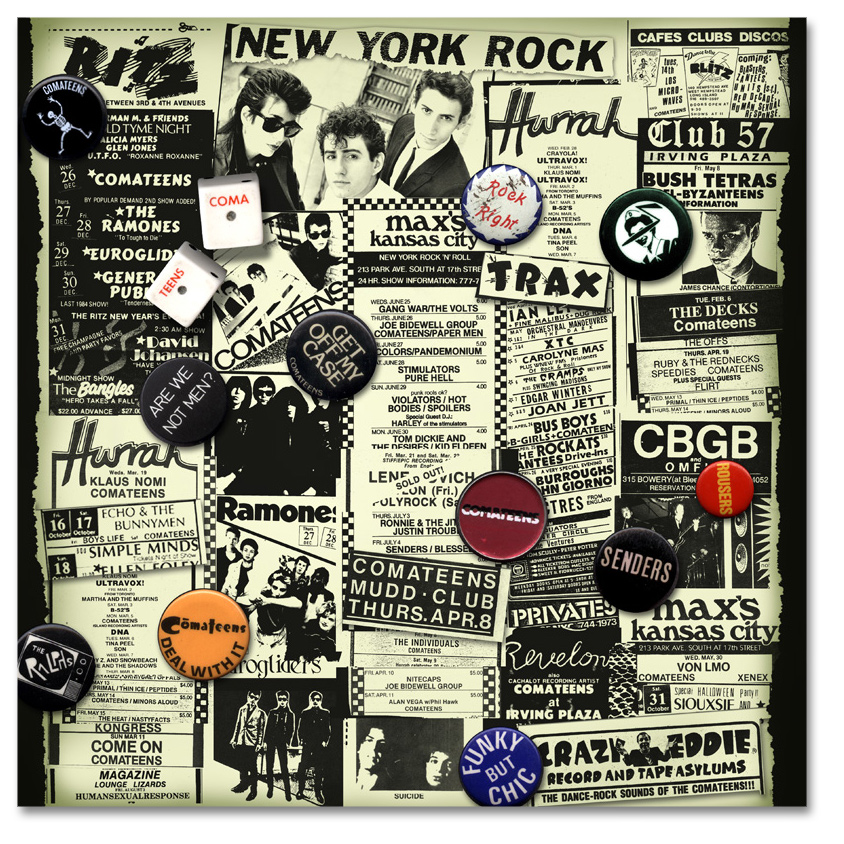 They then brought in Lyn Byrd, a friend from the clubs, whose original role was merely to operate the rhythm box onstage, but who was eventually recruited to play synthesizer lines on a simple keyboard as well. The result was Comateens, becoming one of the first groups, along with Alan Vega and Marty Rev's Suicide, to discard the traditional sounds and line-ups used by everyone else in New York City's downtown music scene of the late 1970s.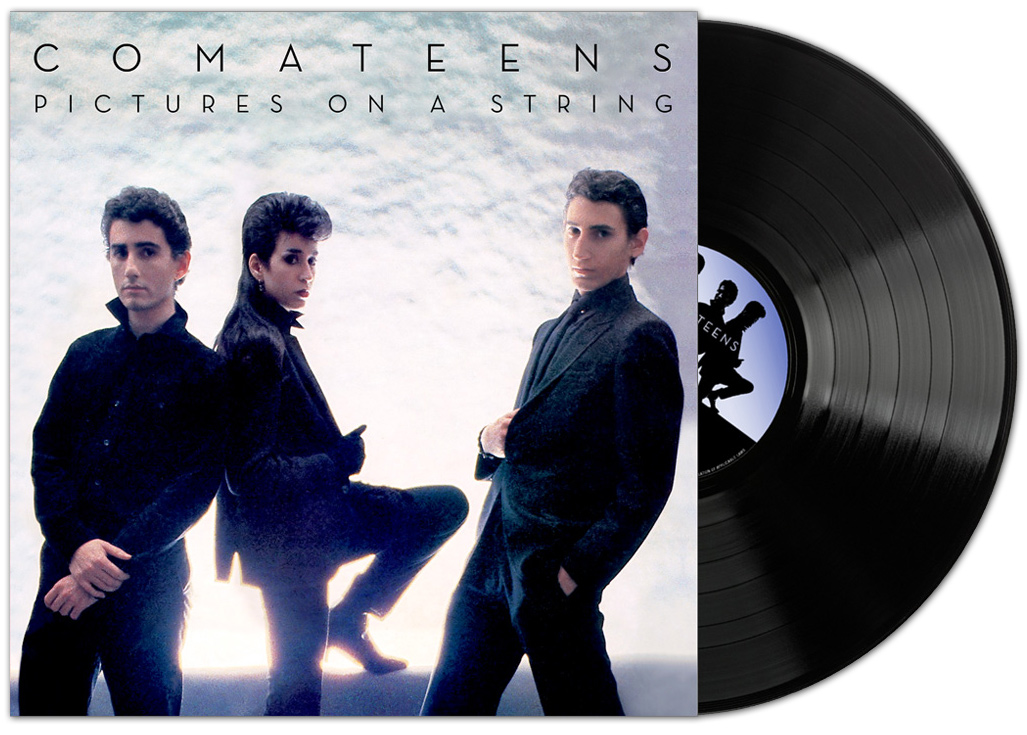 The entire band plus all their equipment was able to fit inside one of NYC's famous (now long-extinct) Checker taxi cabs for transportation to gigs in Manhattan, and their first self-distributed singles were on the jukebox at Max's Kansas City and CBGB. In 1980 Nick's brother Oliver joined them as guitarist, and after going on to release three major label albums (Comateens, Pictures On A String, and Deal With It), and with some successful tours and dance-club hits behind them, the band split up following the terribly untimely death of Oliver in June 1987.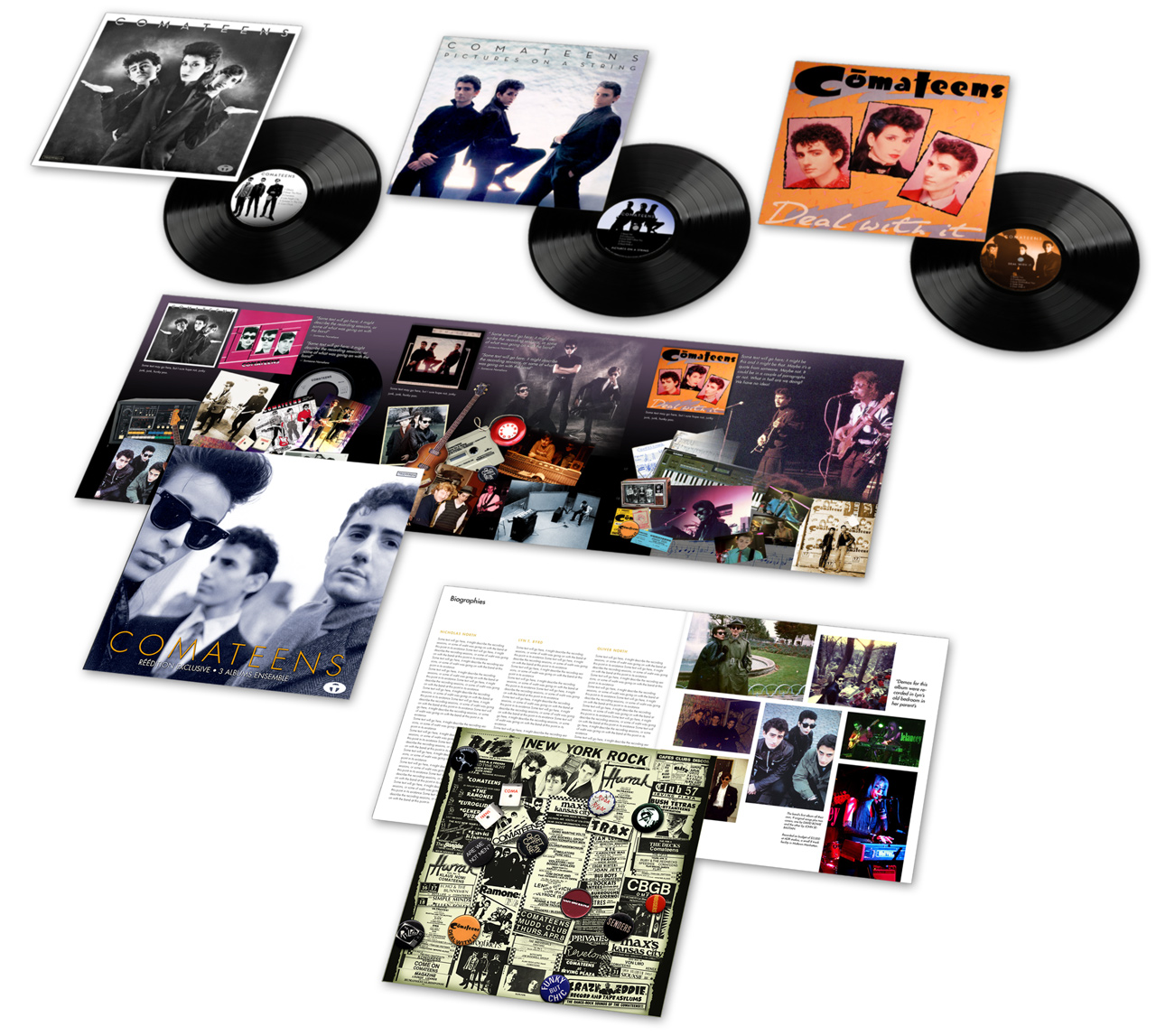 However in 1988 Virgin Records issued another LP entitled West & Byrd, recorded by Nick and Lyn as a duo, and in 1991 released a retrospective compilation called 'One By One: Best Of Comateens', now a rare and much sought-after record among collectors of new wave music.
And today, Tricatel Records is extremely pleased to present a deluxe re-release of all three Comateens albums, for fans past and future.

All materials Copyright © 2019 Comateens, all rights reserved, except where otherwise indicated. No material may be reused without express permission.